The Canadian Water Quality Association (CWQA) conducted a survey of its membership to better understand the breadth and scope of professionals working in fields related to the provision of treated water.
Based on revenues reported in the survey, CWQA estimates its members alone represent $561 million of a nearly $2.51 billion Canada-wide market. While the bulk of businesses fall under $250 thousand in annual revenues (generally qualified as dealers or retailers), the report also showed that many have revenues in millions and tens of millions as well. The highest amount reported by a single member organization is $100 million.
Professionals surveyed included water treatment technicians, well drillers, pump mechanics, plumbers, environmental engineers, professional trades educators, urban planners, self-taught entrepreneurs.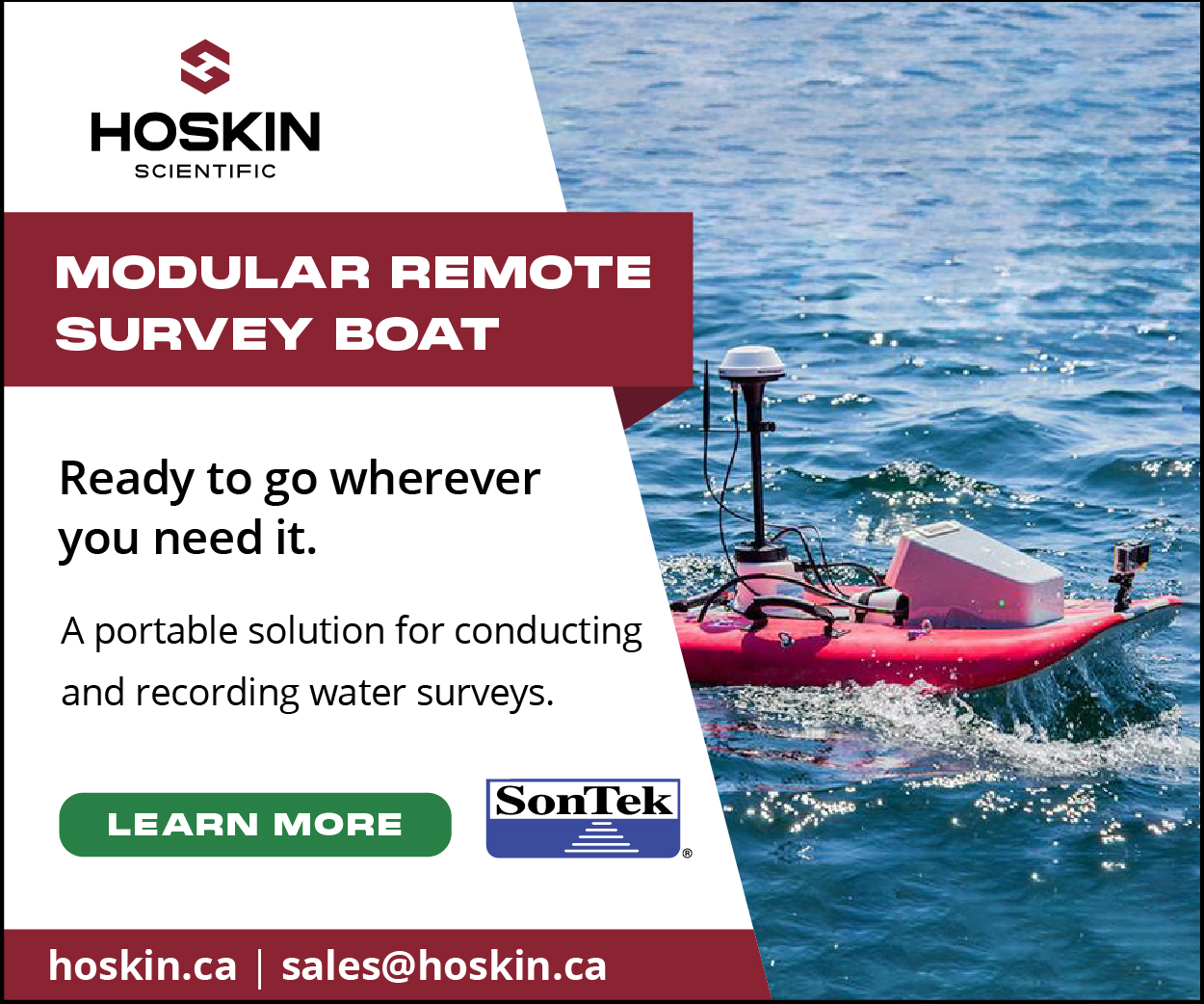 The survey asked members about the age of their business, annual revenue, number of employees, and customer types. The CWQA has a 38 per cent response rate of its members to the survey.
The CWQA noted that the market space is, for the most part, unregulated, "yet inherently and critically tied to the health, well being and effective function of communities, institutions, and physical infrastructure."
Key finding of the survey included:

Dealer/Retailers
The Dealer/Retailer group continues to represent the bulk of CWQA membership at 73 per cent;
Annual revenue ranges from under $250 thousand to over $5 million;
With businesses as old as 70+ years this business model clearly has longevity;
The bulk of these businesses employ under 10 employees;
All businesses serve residential customers, 80 per cent also serve commercial and 30 per cent serve small systems additionally.
Annual Revenue in Water Treatment:
The range in these results show stability and growth across the board