Ottawa, Ontario-based Clearford Water Systems Inc. today announced that it has signed a Memorandum of Understanding (MOU) with Tata Projects Ltd. (TPL) to promote implementation of Clearford's proprietary and award-winning wastewater collection and treatment system (Clearford One) in India and other international markets.
Clearford is a recent winner of the Frost & Sullivan 2017 Global Enabling Technology Leadership Award and short-listed for the India Sanitation Coalition (ISC) Sanitation Awards 2017 Innovation Category.
TPL is an engineering, procurement and construction services company of the Tata Group, and one of the fastest growing infrastructure companies in India reputed for its industrial and urban infrastructure projects that leverage technology, advanced construction methods and collaboration between diverse specialists to ensure quality and execution of projects. Tata Group is one of India's largest and most respected business groups with revenues of over $100 billion and over 581,000 employees worldwide.
Under the terms of the Agreement, TPL, Clearford and its subsidiary Clearford India Private Ltd. will jointly pursue opportunities to deliver the Clearford One wastewater system for projects in India and globally on a non-exclusive basis. Project specific MOU's and agreements will be put in place between the parties as individual projects are confirmed. Clearford and TPL will undertake discussions with interested States to advance opportunities for Clearford One®installations. Initial efforts will be focused on the States of Tamil Nadu, Punjab and Rajasthan.
"The Tata Group are committed to improving the quality of life in the communities they serve, and Clearford is very pleased that Tata Projects recognizes the success of our Jambudiyapura project, the first open-defecation free sewered village in Gujarat State, as a model solution with potential to improve public health in a county where over 600 million people lack access to basic sanitation," said Clearford's president & CEO Kevin Loiselle.
"We believe that our Clearford One system and Tata Projects' strength as one of the fastest growing infrastructure companies in India is a winning combination."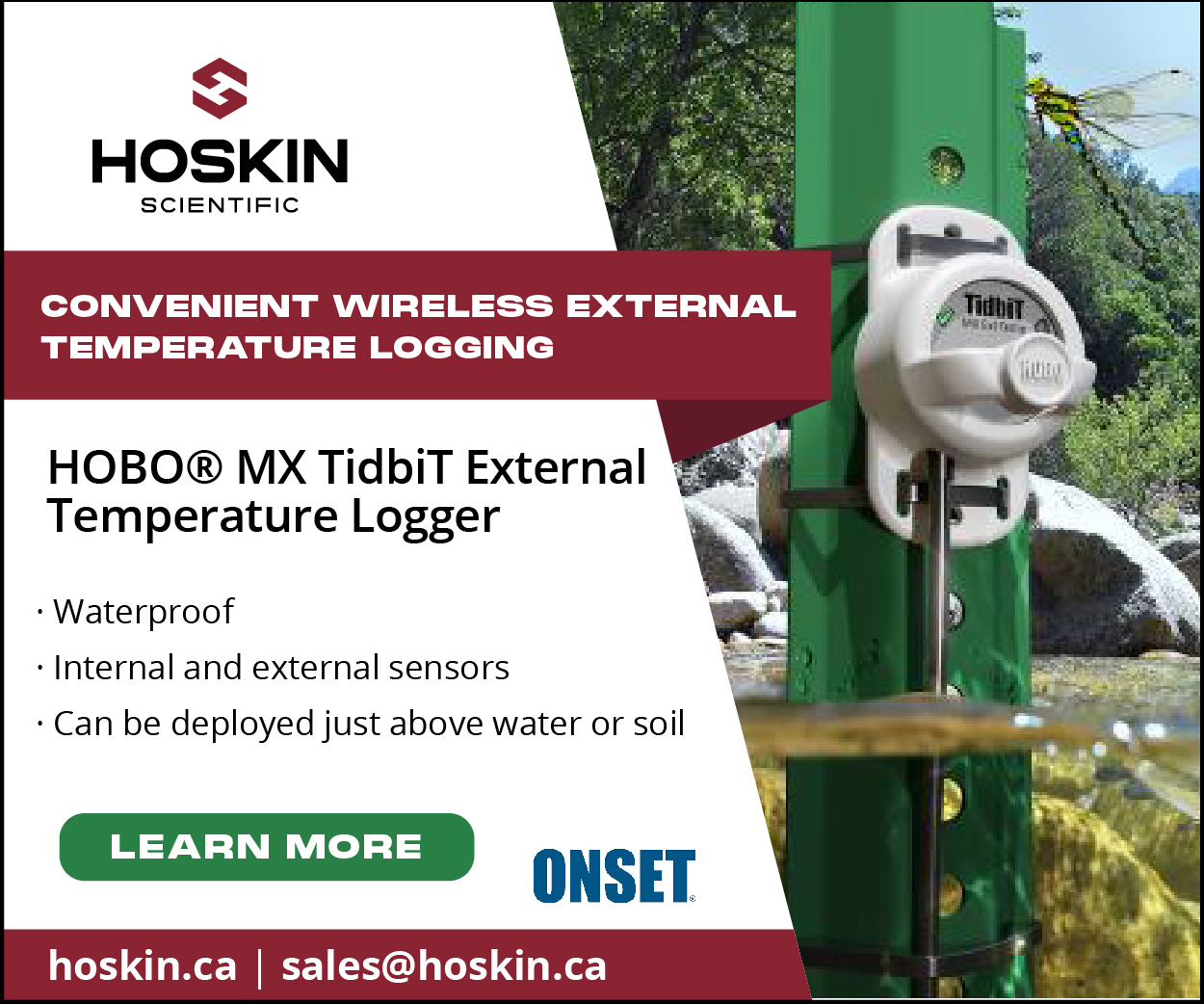 Neither the TSX Venture Exchange nor its Regulation Services Provider (as term defined in policies of TSX Venture Exchange) accepts responsibility for the adequacy or accuracy of this release.