In three new projects, University of Saskatchewan (USask) researchers are aiming to trace and reconcile Métis history in Saskatoon, prevent a toxic compound from entering the river, and expand participation of low-income renters and landlords in civic home energy efficiency programs.
The projects have been awarded a total of more than $86,000 through Research Junction, an innovative collaboration between USask and the City of Saskatoon to apply advanced research methods to addressing contemporary urban issues for the benefit of residents.
Increasing public understanding of Métis history
Dr. Cheryl Troupe (PhD), assistant professor in the Department of History at USask's College of Arts and Science, was awarded $28,067 for her project that will include contributions from academics, civic staff, and Métis citizens to trace the Métis presence and placemaking in Saskatoon since the mid-1800s.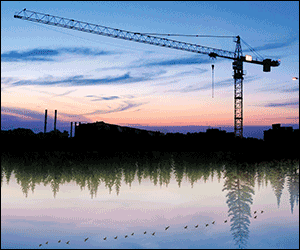 She is collaborating with Melissa Cote, Saskatoon's Director of Indigenous Initiatives, on the community-engaged research project that seeks to increase public awareness of Métis history in the city and the impacts of settler colonialism.
Troupe and a senior undergraduate student will conduct oral history interviews with Elders and other Métis persons who have lived in Saskatoon most of their lives and been active in their community. The project will gather family genealogies, perform archival research, and use Historical Geographic Information System methods to document and map Métis place-based stories and histories in Saskatoon.
"We will include data related to Métis family and community formation and social and political activism, adding nuance to how we understand Indigenous peoples' historical experience in 20th century prairie urban centres," said Troupe.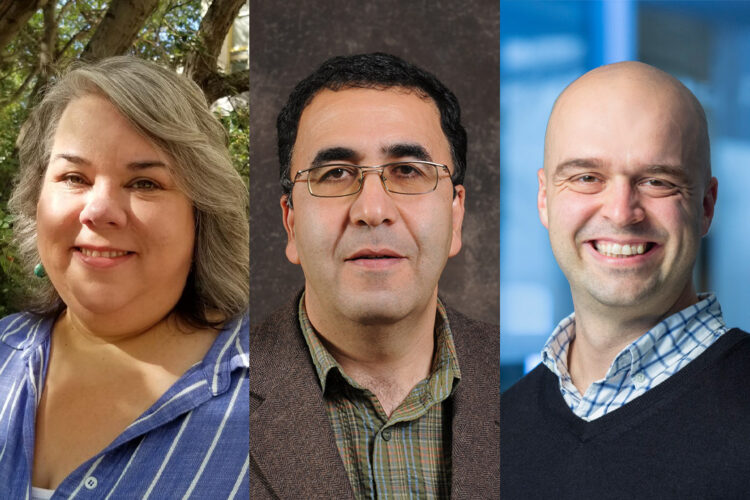 Filtering out a toxic compound from stormwater
Dr. Jafar Soltan (PhD), professor of chemical and biological engineering in USask's College of Engineering, was awarded $29,300 to develop a cost-effective and eco-friendly treatment system to remove a toxic compound called 6PPD-quinone from Saskatoon's stormwaters.
Soltan and Saskatoon's Storm Water Utility Manager Mitch McMann lead the project. Co-investigators Dr. Markus Brinkmann (PhD), associate professor in USask's School of Environment and Sustainability, and Dr. Kerry McPhedran (PhD), associate professor in civil, geological and environmental engineering at the College of Engineering, are collaborating on the project.
"Our research aims to develop a treatment system using agricultural residues and investigate its application to remove the toxic 6PPD compounds from urban runoff in Saskatoon to minimize their release into the South Saskatchewan River," said Soltan.
The compound is toxic to valuable fish species such as trout. It is derived from rubber tires, which contain the chemical 6PPD to prevent cracking and discoloration. Tires shed 6PPD on roadways, where it oxidizes to form 6PPD-quinine that is eventually flushed into the river in stormwater.
"It's likely that this project can lead to future projects to remove other emerging contaminants from stormwater," said McMann.
Supporting energy efficiency in low-income rental housing
Dr. Martin Boucher (PhD), faculty lecturer in the Johnson Shoyama Graduate School of Public Policy (JSGS) at USask, was awarded $29,997 to support the city in developing energy efficiency programming for Saskatoon's low-income renters and landlords.
Boucher is collaborating on the project with Saskatoon's manager of climate, strategy and data, Amber Weckworth, and University of Regina economist Dr. Brett Dolter (PhD).
He notes that most climate and energy efficiency programs in Canada do not effectively support low and moderate-income residents, including Saskatoon's homeowner-based loan program for energy retrofits.
"We will collect baseline demographic data and interview low-income housing landlords and renters to understand their needs and challenges, and how they are impacted by energy efficiency programming," said Boucher. "This could lead to insights on how to better support low-income residents, the business community, emissions targets, and job growth in the energy sector."
The city is in the pre-development phase of a program that aims to retrofit multi-unit dwellings that could support low-income renters, and the project team's final report will inform the development of a low-income rental housing energy efficiency plan for Saskatoon, said Boucher.