New projects funded by the Province in partnership with coastal communities and Indigenous Peoples will clean as much as 1,000 kilometres of B.C.'s coastline, remove as many as 30 derelict vessels and support local jobs.
An additional $3.8 million from the Clean Coast, Clean Waters Initiative Fund will be used this summer to tackle the cleanup and removal of polluting marine debris, and create 440 jobs in coastal and Indigenous communities.
"Through Clean Coast, Clean Waters, we're working with Indigenous Peoples and a range of partners to restore the health of our marine ecosystems, strengthen food security and create meaningful employment opportunities," said George Heyman, Minister of Environment and Climate Change Strategy. "It is a great example of what can be achieved when communities, First Nations and organizations work together toward a common goal to protect the places we live in and call home."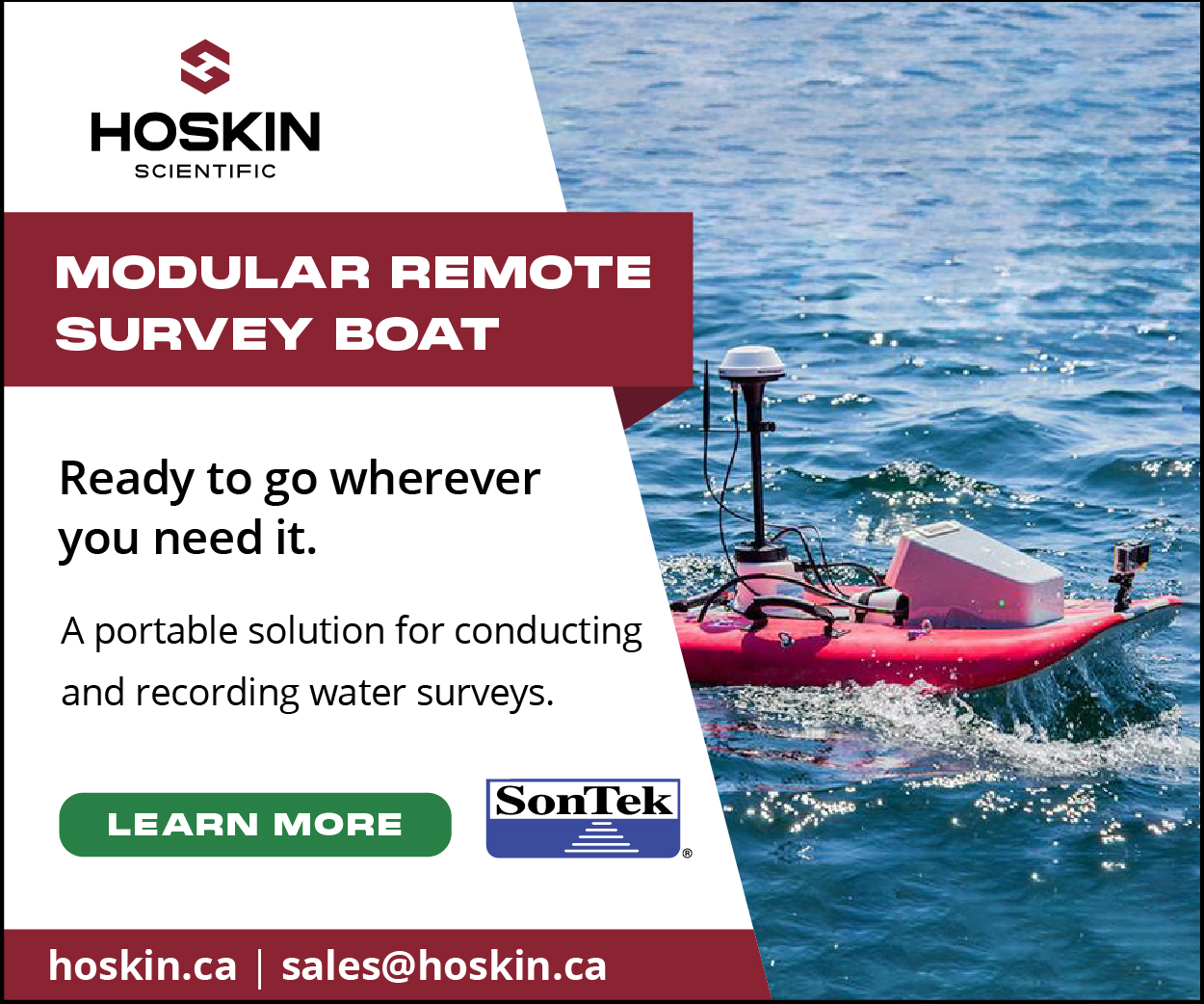 Three organizations with impressive records for caring for the ocean and coastal communities were chosen for their experience and dedication to the marine environment. Coastal Restoration Society, Ocean Legacy Foundation and Misty Isles Economic Development Society will build on their success and experience from earlier phases of the program.
"As a long-time resident of a coastal B.C. community, I know the negative effects of marine debris and plastics first-hand," said Jennifer Rice, MLA for North Coast. "I am thrilled to see this new investment that will support healthy marine environments for Haida Gwaii and other coastal areas."
Clean Coast, Clean Waters is an important part of the CleanBC Plastics Action Plan and its goal to reduce plastic pollution. It is also part of B.C.'s $10-billion COVID-19 response, which includes the StrongerBC economic plan to protect people's health and livelihoods, support businesses and communities, and create a low-carbon economy.
Quick Facts:
To date, the Clean Coast, Clean Waters Initiative has:

removed more than 1,000 tonnes of debris, including more than 250 tonnes of derelict vessels (86 vessels), which is equivalent to the weight of 300 orcas;
recycled or upcycled 65% of material recovered from shoreline projects;
cleaned nearly 4,000 kilometres of shoreline, which is the same distance as Victoria to Québec City, and is a 40.7% increase from the original target of 2,800 kilometres; and
created almost 1,300 well-paying jobs.
For more information about the Clean Coast, Clean Waters Initiative Fund, visit: www.bccleancoast.ca