The Royal Society of Canada has prepared a policy briefing report on Wastewater Surveillance for SARS-CoV-2 RNA in Canada.
The development of the report was led by Dr. Steve E. Hrudey, chair of the Royal Society of Canada's Policy Briefing Working Group and chair of the National Research Advisory Group for Canadian Water Network's (CWN) COVID-19 Wastewater Coalition. Bernadette Conant, the past CEO of CWN, is also one of the lead authors of the report.
The new report provides information about the achievements and challenges associated with the implementation of wastewater surveillance for SARS-CoV-2 in Canada. The report also includes case studies that highlight applications of wastewater surveillance in jurisdictions across the country. Some of these jurisdictions participated in CWN's inter-laboratory study, which helped to better understand the variability associated with the different techniques and approaches used by eight labs across Canada.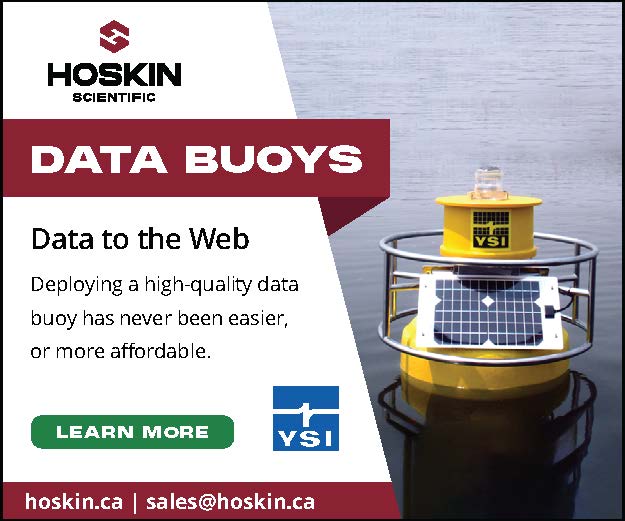 "CWN's leadership in the early months of the pandemic enabled and supported unprecedented coordination and collaboration across sectors, providing an essential foundation upon which federal, provincial and local initiatives continue to build and develop wastewater surveillance initiatives for SARS-CoV-2," said Dr. Hrudey.
The Royal Society of Canada's report also provides recommendations for developing wastewater surveillance frameworks and programs that can be adapted and expanded for other biomarkers in wastewater. Going forward, this can provide public health authorities in Canada with timely and actionable intelligence regarding disease and other public health threats.