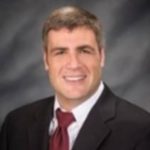 The Walkerton Clean Water Centre (WCWC) announced that Brian Bates has joined the team as the manager of training and development.
Brian has worked in the water treatment industry for more than 20 years. He has experience working with a variety of technologies, including membranes, dissolved air flotation, filtration, sand ballasted floc reactors, and conventional sedimentation.
Most recently, Brian worked in product development and product management positions. He joins WCWC from a large multinational water and wastewater solutions provider based in the United States.
Brian also has a passion for education. He was the director of product development and institutional research at Fleming College, where he investigated demographic and labour market trends to support the strategic development of meaningful new college program offerings.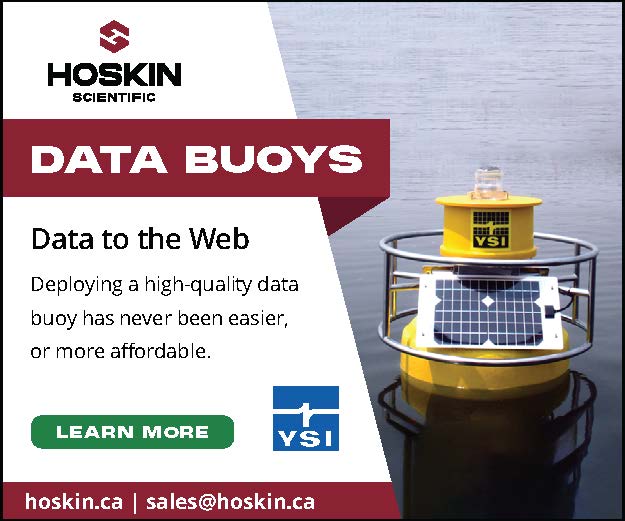 Brian possesses a B.S. degree in Environmental Resource Sciences from Trent University in Peterborough, Ontario. He also holds an M.B.A. from the University of Phoenix.
Carl Kuhnke, chief executive officer of WCWC, is thrilled to have Brian Bates join the WCWC team. "Brian's diverse experience in both learning, and the private sector will enhance our capabilities greatly as WCWC moves into new and challenging areas to ensure owners and operators across the province are well-placed to manage their water systems. Our world is more complex every day."
WCWC educates and supports its clients as they address their water system risks in order to safeguard Ontario's drinking water.