Slave Lake, Alberta's Northern Lakes College (NLC) now offers an online training course for water and wastewater operator positions as of September 2016.
"The program meets entry-level training requirements with Alberta Environment and no other courses are required to be able to take the provincial certification exam," said Brianne Nettelfield, continuing education and corporate training liaison for NLC, to South Peace News.
The program is intended to service residents of northern Alberta who might not otherwise be able to access training for water and wastewater operator positions. The region currently has a shortage of qualified water and wastewater operators in its northern communities.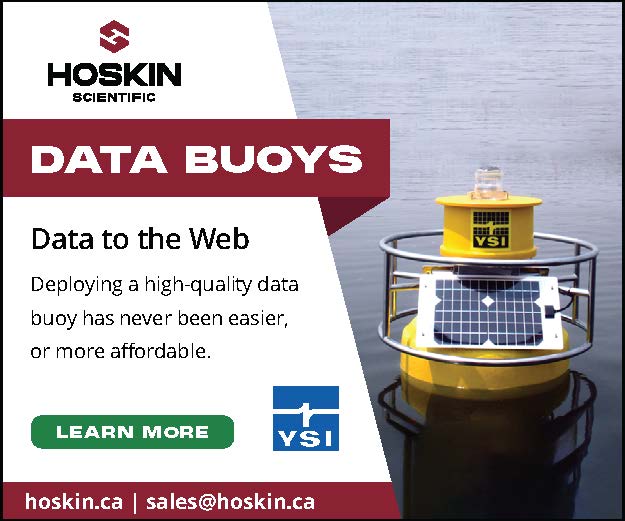 NLC is the first institution to offer online training in the water and wastewater sector in the north. The course will be delivered in partnership with Advanced Technology Applications (ATAP) Infrastructure Management Ltd.
ATAP's Grant Dixon, operations and management specialist, said "by leveraging and combining the strengths of our two organizations, we are able to enhance our curriculum and training that will provide an exceptional learning path with practical career outcomes. Working in this industry can provide a very rewarding career for both men and women starting their careers, re-entering the workforce or considering a change in careers."
The program is focused on servicing its surrounding communities including first nation and metis settlements. Expanding the program is beneficial to the economy of northern Alberta; in the past two years, 40 per cent of employers have recruited for water asset management positions in the north, while nearly 30 per cent indicated difficulty in hiring for the positions.
The program page can be accessed here. Program inquiries can be directed to Valerie Tradewell, director, College Advancement Northern Lakes College, 780-849-8621.