Over $5 million in funding has been granted by Sustain Our Great Lakes to 19 ecological restoration projects in the Great Lakes Basin.
The funding comes from the U.S.'s National Fish and Wildlife Foundation (NFWF) and will benefit projects both sides of the border.
Of that funding, $100,000 will be given to the Royal Botanical Gardens (RBG) in Hamilton, Ont. for their wetlands restoration project. While the project covers a number of conservation initiatives, they are all dependent upon the Fishway, "located at the mouth of the Desjardins Canal—the only channel that connects Cootes Paradise and Hamilton Harbour—the Fishway is the Great Lakes' first two-way fishway and carp barrier."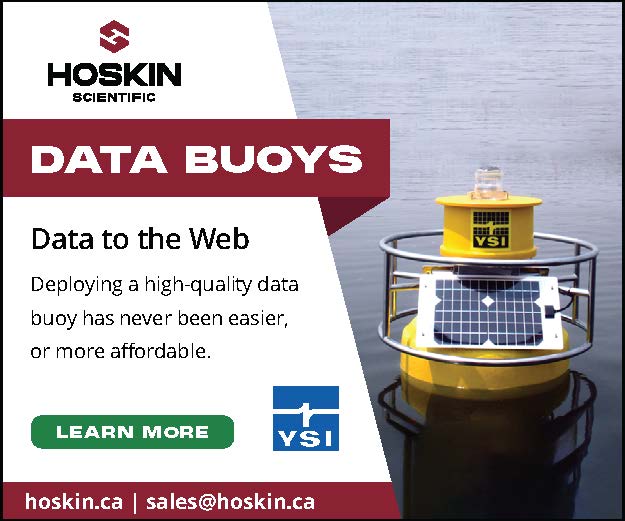 The new funding will allow the RBG to continue its restoration of coastal wetland habitat that serves to rehabilitate Hamilton Harbour, which is currently an area of concern in the Great Lakes network. The rehabilitation project "will treat invasive plant species, install five carp exclusion structures, and restore 3 acres of wetland and riparian plant communities."
The carp barrier has operated since 1997 and successfully removed 95 per cent of carp from the sensitive ecology of the Cootes marsh in its first year. Since, it has stood guard against the invasive species and allowed local fish populations to replenish themselves.
In its Wetlands Conservation Plan 2016-2021, the RBG described the goal of the plan as addressing "large-scale degradation, Species at Risk protection and recovery, and invasive species management." Specific themes are:
Exclusion and removal of the common carp from the marsh areas;
Emergent marsh planting to ameliorate Lake Ontario water level regulation;
Removal and repair of historically armoured shorelines in Cootes Paradise Marsh;
And Meadow Marsh restoration through invasive plant management with potential alignment with pollinators.
Bill Steers, the general manager of communications and corporate responsibility at ArcelorMittal Americas, a funder of the NFWF said to MarketWired, "We have a responsibility to protect local biodiversity and ecosystems in the communities where we operate. The Great Lakes, home to more than 35 million people and biologically diverse ecosystems, are no exception."
Learn more about the Royal Botanical Gardens wetland restoration here.
For more details on the NFWF and the Sustain Our Great Lakes Grants, visit the release here.