In Saskatchewan, the Upper Souris Watershed Association (USWA) spearheads the Wetland Restoration Landowner Incentive Program (WRLIP) that allows agricultural landowners to restore previously drained wetlands on their property.
If a landowner's property has previously been drained by a man-made ditch, they are eligible to receive a one-time payment of $2,000 per acre for each re-established slough acre. In exchange, landowners must sign a 10-year agreement that the ditch plug will not be removed.
In 2013, WRLIP restored 60.1 acres of drained wetlands, which has risen to 170 acres over the course of the three seasons the program has been available. In its first year, eight landowners participated, which restored 20 wetland basins in its first year.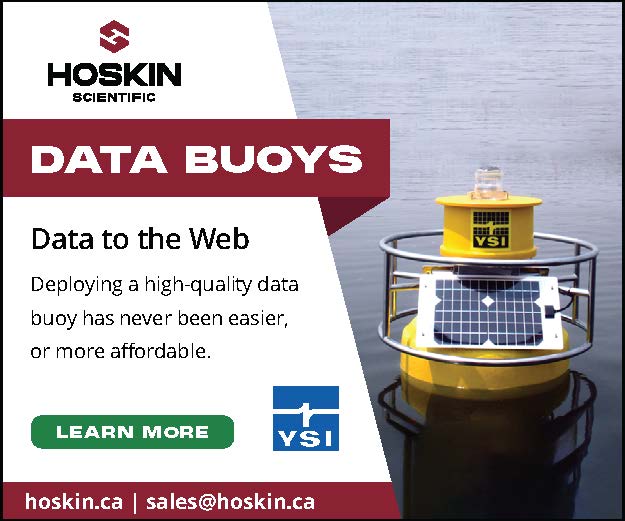 Paramount to the restoration of the wetlands is the preservation of water quality, flood control, and disease prevention. There are important factors in the Upper Souris watershed as the primary economic activity and land use is agriculture; livestock farmers are greatly impacted by poor water quality, flooding, and disease.
David Pattyson, watershed coordinator for USWA, said to the Weyburn Review, "[wetlands] can remove dissolved nutrients or suspended sediments, and provide a little bit of filtration of pretty much any chemical entering the water stream…. That's one of the reasons we feel wetland restoration is important…. Those wetlands may actually help recharge the water supply."
In the Upper Souris River Watershed Protection Plan, released 2010, USWA described a far reaching plan that includes project implementation up to 2016. Areas the USWA have planned for are water quality, watershed management, aquifer and ground water considerations, monitoring and research, and governance.
USWA also offers a program to deal with unused or abandoned water wells, covering 90 per cent of the cost up to $10,000. Pattyson said of dilapidated wells, "Usually when they're unused, they're also not maintained, which can contaminate the aquifers in the area," and "unfortunately, old water wells, if it's not dealt with, can actually impact the water quality in the area…. It's a pretty big issue across the province."
The Upper Souris RiverWatershed Association can be found here; here is the WRLIP website; and the 2010 Protection Plan.