Yukon will receive $1.7 million over five years from the Government of Canada's Climate Change Preparedness in the North program (CCPN). The program supports climate change adaptation projects and initiatives in Yukon, Northwest Territories, Nunavut, Nunavik, Nunatsiavut and with the James Bay Cree.
"Climate change affects our land, our food, and our homes. It is having an increasingly noticeable impact in the North. As partners in the process, the Government of Canada is pleased to support the Government of Yukon in their work to learn how to manage the effects of a changing climate," said Carolyn Bennett, Minister of Crown-Indigenous Relations and Northern Affairs. "The results of these projects will not only help Yukoners, but will also provide new knowledge and ideas which will benefit all Canadians."
Funding for Yukon will support 11 new climate change adaptation projects across a variety of sectors and communities, including permafrost studies, assessing community climate change priorities, mapping climate-related land changes in key wildlife areas, and research on climate change and traditional food security.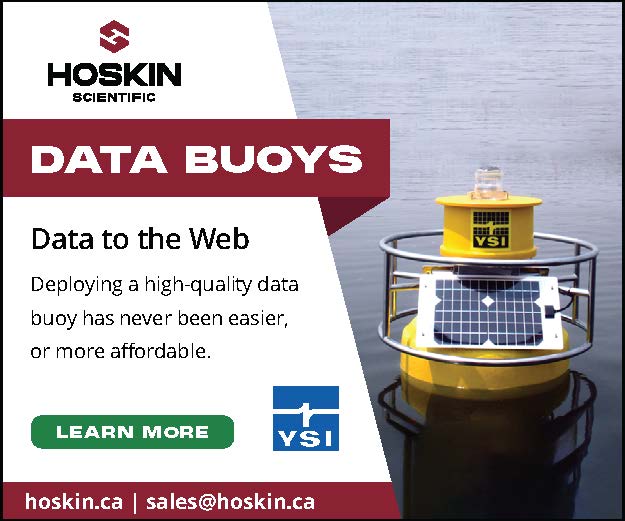 The 11 Yukon government projects funded by CCPN are:
Monitoring and mapping water quality in the Kluane watershed to understand the potential impacts of climate change on chum salmon spawning;
Mapping and monitoring Whitehorse permafrost to understand potential impacts of climate change-driven thaw;
Monitoring and planning for health impacts related to climate-driven extreme weather events and wildfires;
Assessing current and future impacts of permafrost thaw on Yukon government buildings;
Working with Yukon First Nations and communities to determine climate change adaptation needs;
Assessing and reducing climate change-related risks affecting Yukon government programs, services, and operations;
Assessing climate change impacts on traditional and local foods to improve Yukon's food security;
Mapping permafrost vulnerability on the Dempster Highway to better understand impacts on road infrastructure and reduce maintenance costs;
Holding a territorial forum on climate change for Yukoners to share adaptation information, knowledge, and experience (2021);
Mapping and evaluating climate-related change with land cover to better understand and respond to impacts on ecosystems and wildlife; and
Predicting effects of climate change on winter ticks and their hosts in Yukon to inform wildlife management planning in a changing climate.
"In Yukon, the average temperature has increased by at least 2 degrees Celsius in the last 50 years and continues to rise. Warmer temperatures are affecting Yukon's infrastructure, ecological systems and traditional ways of living," said Yukon's Minister of Environment Pauline Frost. "Canada's Climate Change Preparedness in the North program is a valuable funding resource to help the north collaborate on ways to adapt to its changing climate."