The Government of Yukon has launched a new online Flood Atlas, making it simpler to access details on flood-related alerts and long-term flood preparation in the territory.
The Flood Atlas website displays flood-related advisories and provides an overall picture of potential flood situations, along with information about the government's official flood mapping initiative and links to resources about Yukon water science and flood preparedness. The Flood Atlas is also designed to streamline the process of issuing flood warnings to the public.
The Flood Atlas can be accessed from Yukon.ca/water-levels or Yukon.ca/emergencies. This adds to the range of resources and tools available for Yukoners to support emergency preparedness and promote public safety awareness.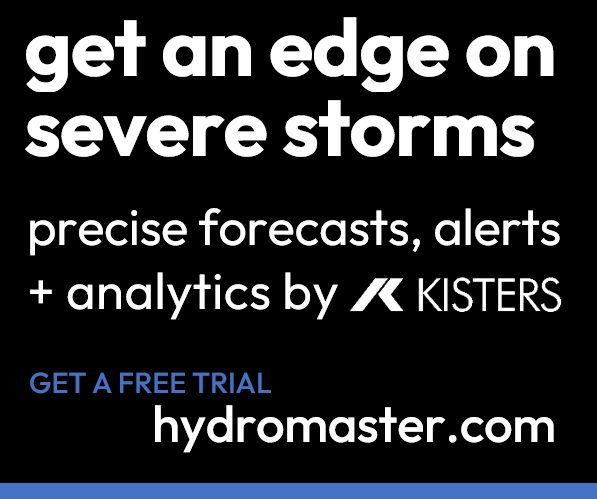 "Yukoners and visitors alike need accurate, timely information about potential flood situations in the Yukon. The Flood Atlas is a useful new tool that displays current flood advisories and other flood-related information. Thanks to the staff at Highways and Public Works, Environment and Community Services who were part of this important initiative."  -Minister of Community Services Richard Mostyn
Quick facts
The Government of Yukon's Flood Atlas was developed by a multi-departmental team following the 2021 and 2022 flood seasons.
The Flood Atlas displays current high water and high streamflow advisories, flood watches, and flood warnings. These can be viewed on a map or in a list format. Expired advisories from the current year will also be displayed on the site.
The Flood Atlas is also a hub for information about flood mapping and other flood and water information.
The site contributes to the minister's mandate commitment to improving modeling tools that generate reliable daily flood forecasts and relevant warnings for all at-risk Yukon communities.