The American Public Works Association will recognize upgrades to the Keswick Water Pollution Control plant in the Region of York as one of its 2014 Projects of the Year at the upcoming APWA annual conference in Toronto.
The Keswick Effluent Outfall project was carried out by Hatch Mott MacDonald (HMM), in collaboration with McNally Construction and Ward and Burke, on behalf of the Regional Municipality of York.
The new, expanded outfall had to cross a busy intersection, a city park, and residential neighbourhoods, while passing below the existing sewer by less than 18 inches. In order to complete the complex project, HMM decided on a combination of open-cut trenching, micro-tunneling, and marine dredging. The project also included Canada's first curved micro-tunnel drive and North America's first compound curve micro-tunnel drive.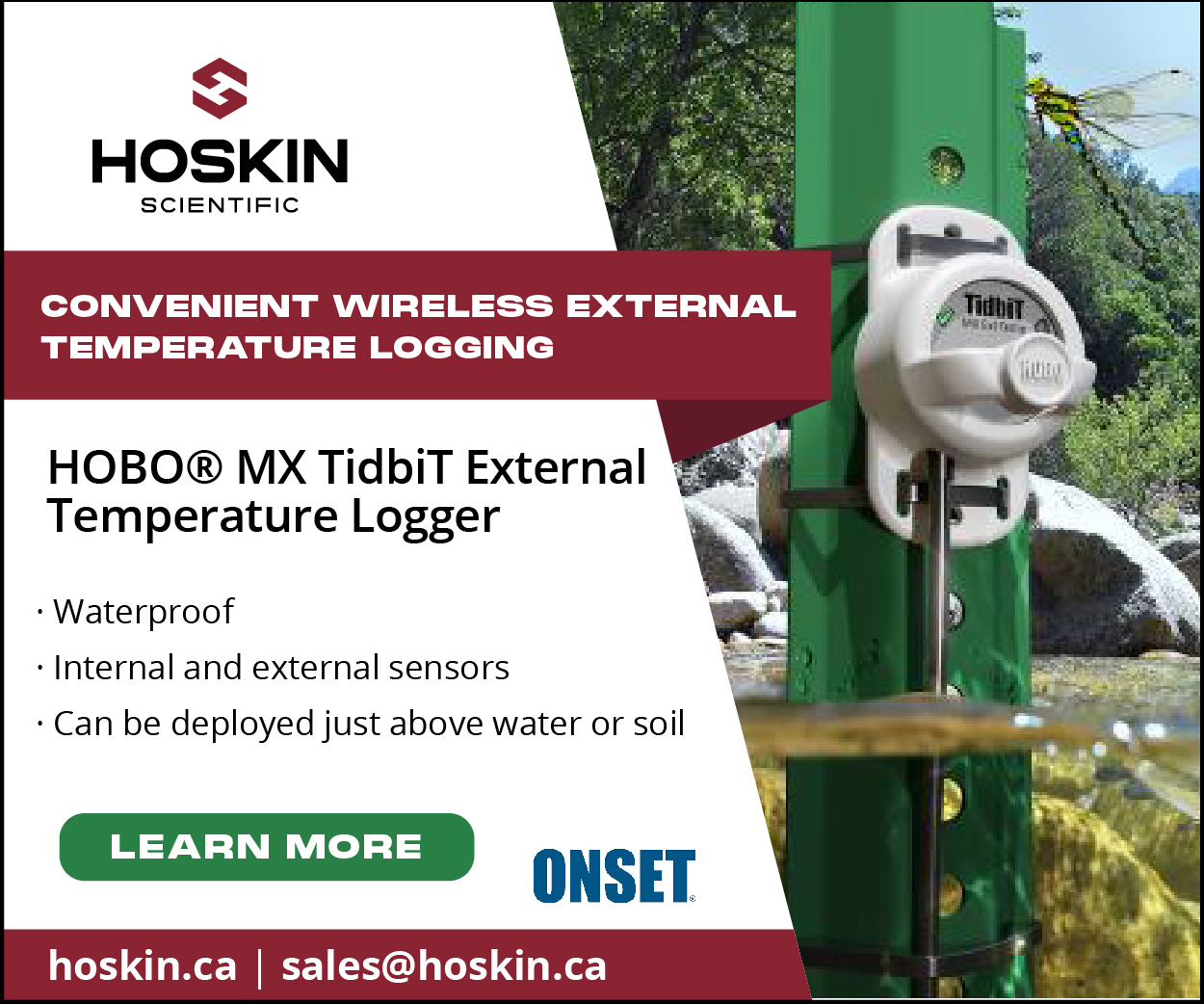 The project was also named 2013 Project of the Year by the Ontario Public Works Association.