Alberta is taking steps to better prepare communities for potential drought and severe floods, such as the heavy rainfall that devastated Calgary and other parts of Alberta in 2013.
The province has launched a new grant program to assist municipalities in protecting residents, property, and infrastructure in the event of drought or flooding. Municipalities, First Nations, and Metis settlements can apply to the Alberta Community Resilience Program for funding for projects that protect infrastructure (roads, public buildings, or wastewater systems), improve evacuation times, or enhance public safety.
The grants, part of the province's $600-million commitment announced at Alberta's Watershed Symposium in April, will cover 90 per cent of project costs up to $3 million and 70 per cent of costs above that amount to improve Alberta's flood resiliency.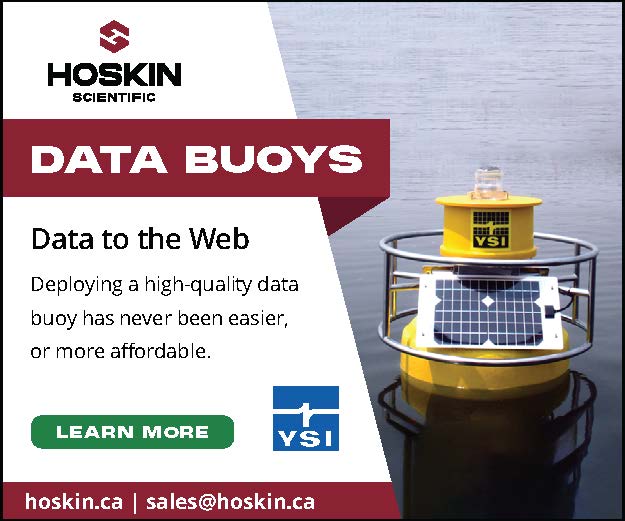 "We are committed to improving Alberta's resilience when faced with floods and drought by providing the resources needed to protect our vulnerable communities," said Environment Minister Robin Campbell. "Our aim is to put effective mitigation solutions in place while respecting taxpayers' dollars."
Over the next three years, the program will provide $325 million to municipalities for projects such as berms, dykes, and riverbank stabilization.
Municipalities can apply for the first round of funding until September 30, 2014.
– Katie Yantzi