Today, Wolseley Canada Inc. announced the appointment of Kelly Martin to the position of Chief Financial Officer; the promotion of Brian Scott to the position of vice-president, Waterworks; and Yves Bélanger to the position of vice president of supply chain.
In her new role, Martin will be responsible for the overall leadership and direction of the finance team and will provide leadership and analytics to the company's business leaders to drive Wolseley's financial performance, reporting to Wolseley president, Kevin Fancey.
Martin has over twenty-five years of finance experience and brings to Wolseley Canada a broad and unique background in both finance and logistics across multi-sectors. Most recently, she was the CFO and vice president finance at Purdue Pharma.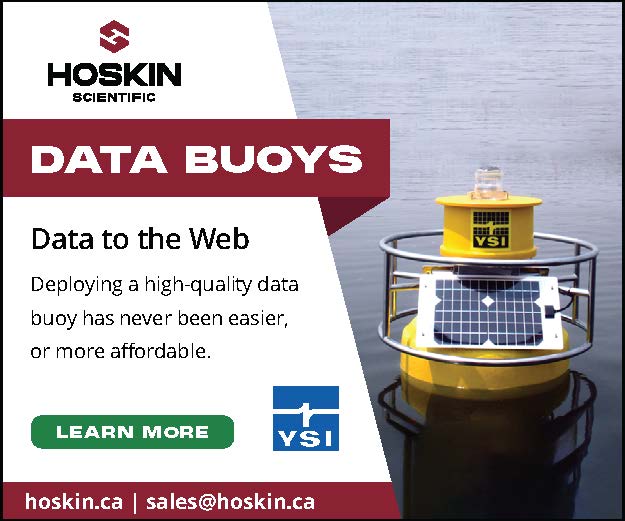 "Our Senior Leadership Team is looking forward to the contributions Kelly will be able to deliver as a result of her extensive experience," said Fancey. "She has a consistent track record of developing winning strategies to realign resources and deliver operational excellence."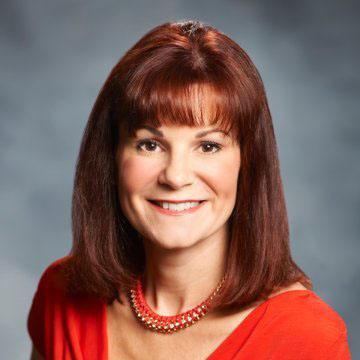 Brian Scott joined the Waterworks division over three years ago, first as national operations manager, was promoted to general manager for Ontario and for the past year was the General Manager for both Ontario and Atlantic Canada.
Fancey said, "Brian has proven himself as a strategic leader and has continually raised the bar over the past three years. He has a very strong understanding of this industry, which is a highly specialized one. Our senior leadership team is confident in his expertise to further grow and develop our capabilities and reputation as an industry leader."
Scott has over 19 years of experience in the industry.
All three employees will work out of Wolseley Canada's head office at 880 Laurentian Dr. in Burlington, Ont.
Wolseley Canada is a market leader in the wholesale distribution of plumbing, heating, ventilation, air conditioning, refrigeration, waterworks, fire protection, pipes, valves and fittings and industrial products.