The City of Windsor has signed on to become one of Ontario's first municipal participants to connect its water and wastewater facilities to the next generation of smart grid services.
The City of Windsor has agreed to connect its municipal water resources to Sempa Power's Ancillary Services Network (ASN), a pilot project which will enable Ontario's Independent Electricity System Operator (IESO) to introduce greater flexibility and efficiency across the province' s grid. The City of Windsor will benefit financially by utilizing the inherent capacity available in those resources to provide IESO with ancillary services.
The Ontario government is pursuing the implementation of 21st-century smart grid technology to drive conservation and improve the efficiency of the broader electricity system. In line with this initiative, IESO has embarked on a pilot program to identify alternative technologies to enhance system reliability. Sempa Power has been selected by IESO to work with Ontario's industrial loads and qualify new options for demand-side management. Water utilities represent one of the biggest loads in the province.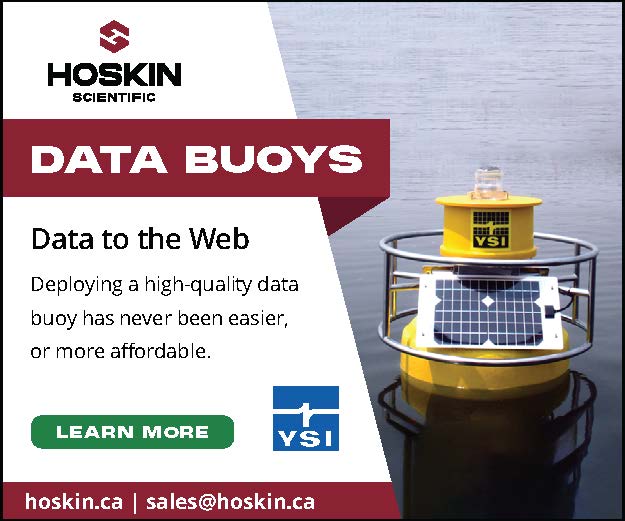 "It's exciting to see locally developed smart grid technology being used to deliver greater energy efficiency in our region. As the Windsor Utilities Commission continues to explore the modernization of our energy infrastructure, we recognize that this kind of innovation is essential in Ontario and in energy markets around the world" said John Stuart, COO of The Windsor Utilities Commission.
The goal of the pilot program is to qualify and enable new candidates to participate in, and financially benefit from IESO's Electricity System Regulation Market. Successful candidates incur no cost to participate and will be financially rewarded by Sempa Power for participation.
Ideal Resource Partners have large electric equipment that operates with a consistent workload and a degree of process flexibility or functional range. Examples include pumps, blowers, chillers, cold storage, boilers, battery stations and generators.
"Our City's water and wastewater resources represent a significant load on the electricity system. By participating in the smart grid we will generate greater value to our ratepayers. We will reduce our operational costs and increase the reliability of our electricity supply" said the Mayor of Windsor, Eddie Francis.
Watch for a story on this pilot project in Water Canada's September/October issue.