Last week, the World Economic Forum (WEF) released its 14th annual Global Risks Report 2019, where for the ninth year in a row, water was a top concern.
The Global Risks Report incorporates the results of the annual Global Risks Perception Survey of approximately 1,000 experts and decision-makers and in 2019 has pointed to a deterioration in economic and geopolitical conditions.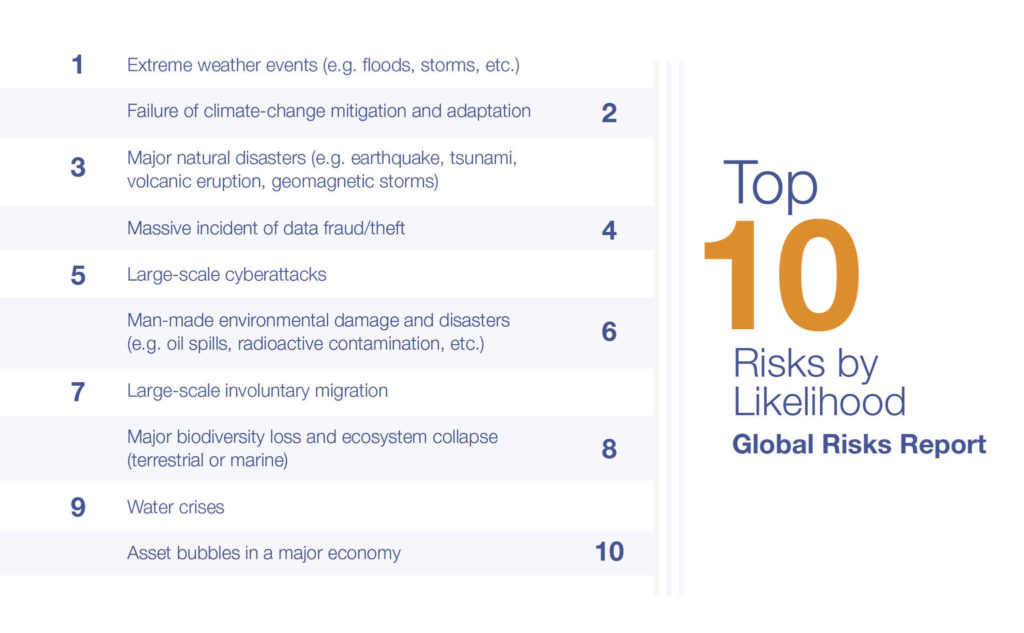 "With global trade and economic growth at risk in 2019, there is a more urgent need than ever to renew the architecture of international cooperation," said Børge Brende, president of the World Economic Forum. "We simply do not have the gunpowder to deal with the kind of slowdown that current dynamics might lead us towards. What we need now is coordinated, concerted action to sustain growth and to tackle the grave threats facing our world today."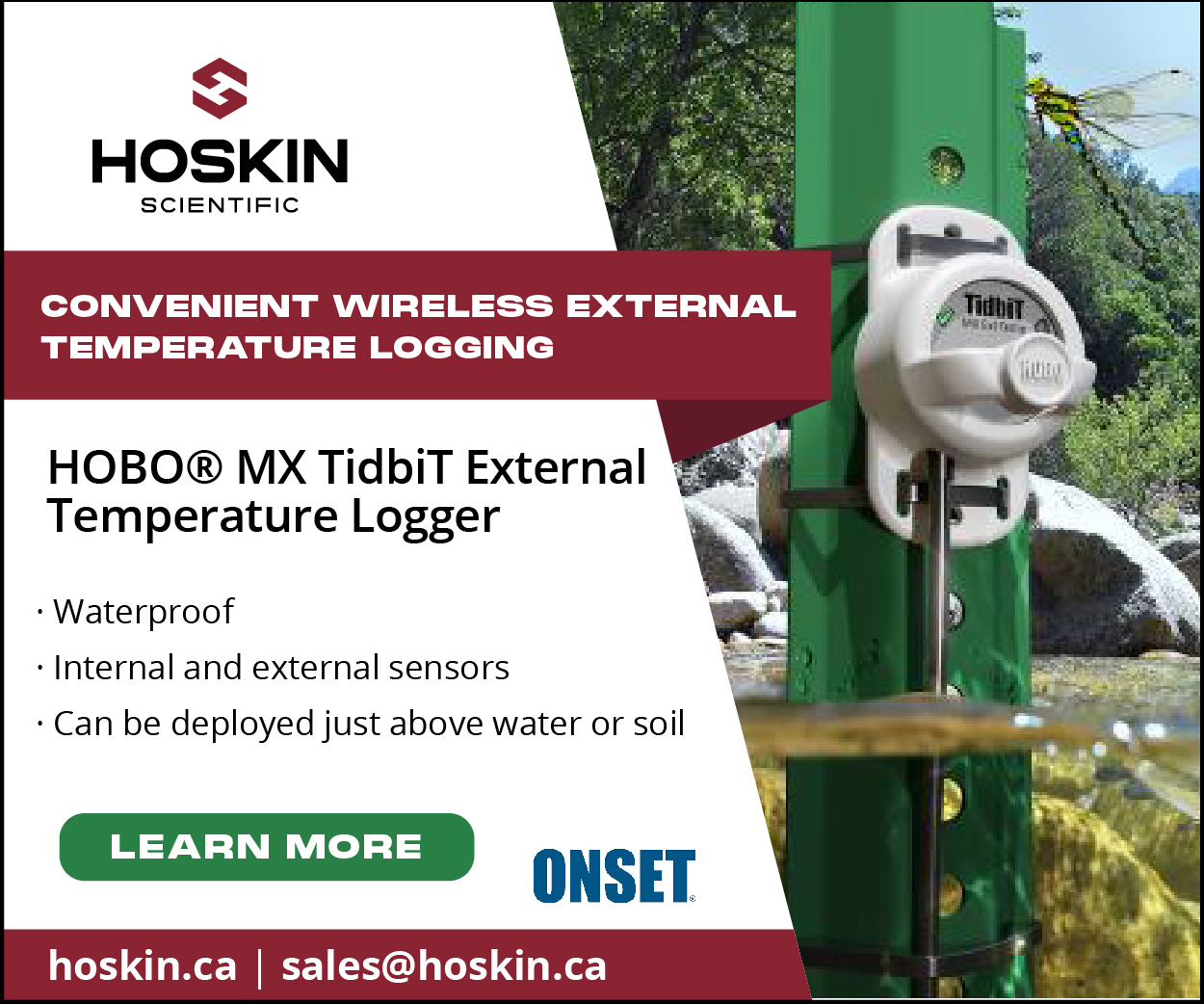 The report noted that with sea levels rising, many cities face hugely expensive solutions to problems that range from clean groundwater extraction to superstorm barriers.
"There are three main strategies for adapting to rising sea-levels," wrote the report's authors. "(1) engineering projects to keep water out, (2) nature-based defences, and (3) people-based strategies, such as moving households and businesses to safer ground or investing in social capital to make flood-risk communities more resilient."
Further to that, the report called attention to the pollution of aquifers being exacerbated by declining streamflows. "By the 2050s, more than 650 million people in 500 cities are projected to face declines in freshwater availability of at least 10 per cent," stated the report.
"If we are to scale solutions to tackle the urgent water-related risks that the World Economic Forum continues to flag," wrote Aleix Morgan, World Wildlife Fund's water stewardship lead in a blog post, "then we must begin to harness the Water Risk Filter not only to identify water risks but also to identify opportunities for investment and scaling up bankable water projects."
Other factors reported around water include seeing more megacities moving to a "water day zero", as well as greater impacts from climate change, drought, groundwater depletion and other factors.