On Wednesday, nine of 10 delegates who represent the states and Canadian provinces of the Great Lakes basin voted yes to allow the City of Waukesha, Wisconsin to draw water from Lake Michigan.
The only holdout was the representative from Minnesota who stated that she was not prepared to make a decision based on the regional body's findings.
The regional body that reviewed the request and provided recommendations stated that the request complies with the regional agreement in place. It recommended, however, that Waukesha scale back its allowable daily limit from 10.1 million gallons (38,233 cubic metres) to 8.2 million gallons (31,040 cubic metres).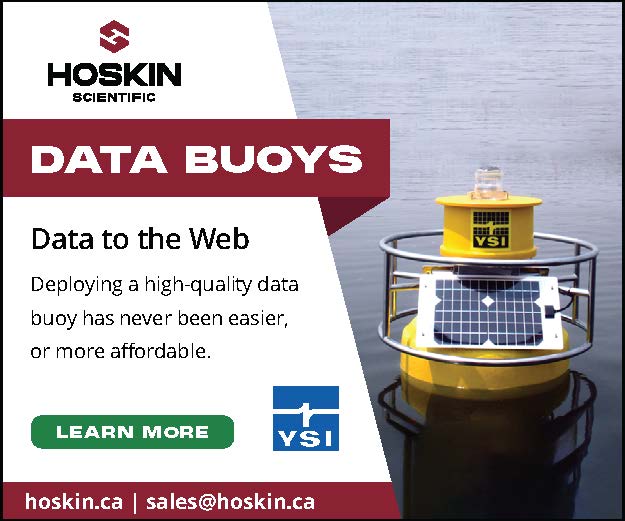 In its request, Waukesha Mayor Speaks Out On Great Lakes Diversion Waukesha suggested that it did not have adequate drinking water supplies to meet population projections, because of radium contamination in its groundwater. Under the current regional agreement, diversions of water away from the Great Lakes-St. Lawrence River basin are banned, with limited exceptions that can be made only when certain conditions are met.
Waukesha argues that although it's located outside the boundary of the Great Lakes basin, it is part of a county straddling that geographical line and should be allowed access to the lakes' water.
It also promises to return treated water to Lake Michigan.
Groups such as the Cities Initiative, made up of mayors in the basin, have expressed concern over the precedent-setting nature of this request and have opposed the request.
The agreement requires a unanimous vote of approval by the eight states.
The Compact Council will convene in Chicago for a final vote in late June.