The federal government's plan to support the evacuees of the catastrophic 2011 flood in southern Manitoba is at risk of not achieving its objectives, a new report stated.
The  audit, released in early May, highlights what's working and what is needed in order to support the return of evacuees over a three-year period, including the negotiation of community settlement agreements, funding of the construction of infrastructure, and the settlement of outstanding litigation.
In the spring of 2011, heavy rain flooded out more than 8,000 people from 18 First Nations communities south of Winnipeg—the most significant of which were Lake St. Martin and Dauphin River First Nations. The flood resulted in hundreds of millions of dollars in damage.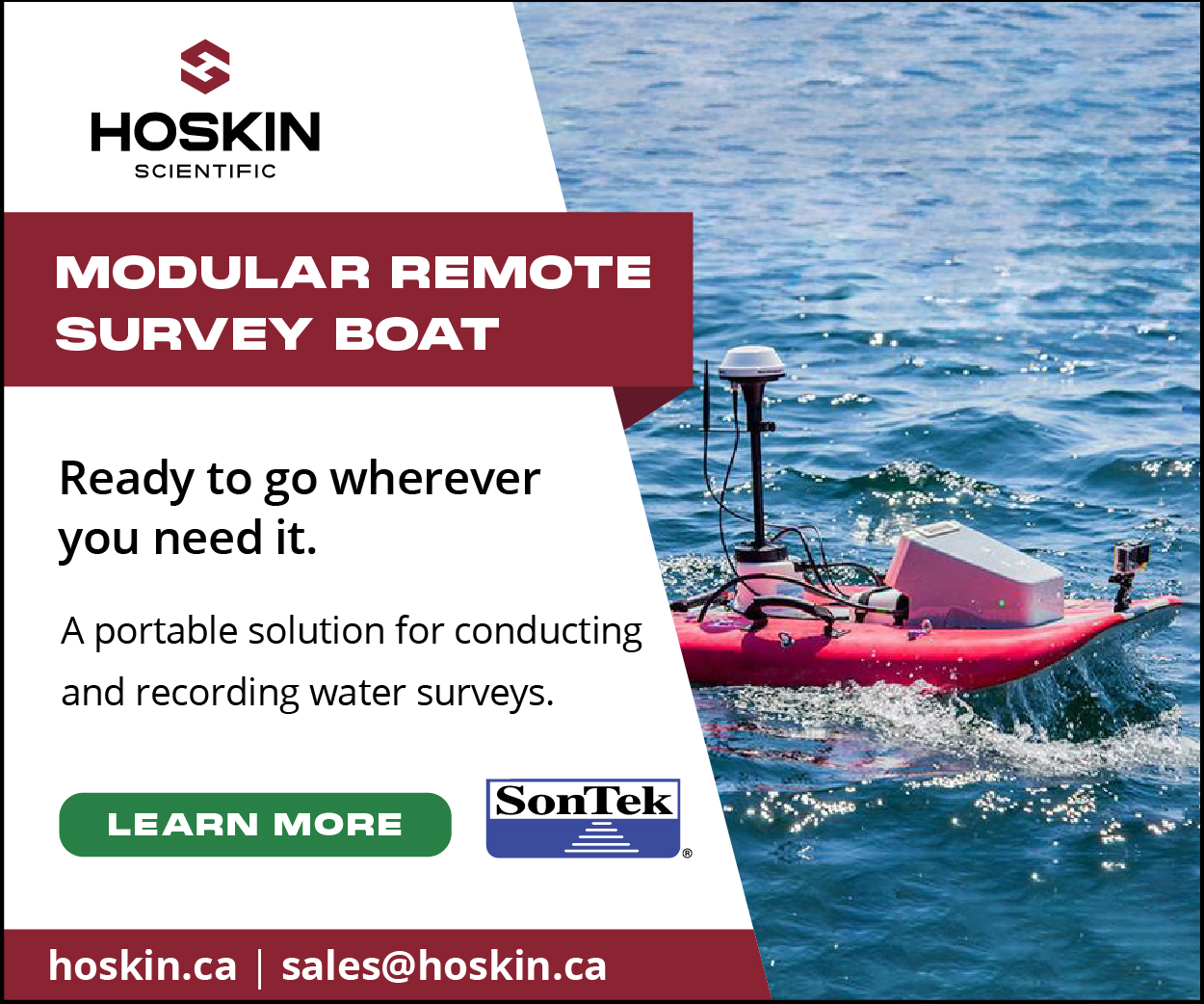 The activities required by Aboriginal Affairs and Northern Development Canada to address these communities, coined, "Operation Return Home," (AANDC) had two objectives:
Rebuild or re-establish communities to return evacuees home as soon as practicable.
Resolve all litigation through negotiations among Canada, the Province of Manitoba and the four First Nations relating to the Fairford River Water Control Structure.
The audit concludes that AANDC management "is in agreement with the findings, and has accepted the recommendations included in the report, and has developed a management action plan to address them."
The audit is available on AAND's website.