More than 250 prominent university professors from across Canada, including legal scholars, political scientists, water scientists, and environmental scientists, released a statement of concern regarding Site C, a hydroelectric dam on the Peace River in northeastern British Columbia. A letter supporting the concerns raised by this group has been issued by the President of the Royal Society of Canada.
"Based on evidence raised across our many disciplines, we have concluded that there were significant gaps and inadequacies in the regulatory review and environmental assessment process for the Site C Project," reads the statement of concern. "Our assessment is that this process did not accord with the commitments of both the provincial and federal governments to reconciliation with and legal obligations to First Nations, protection of the environment, and evidence-based decision-making with scientific integrity."
The President of the Royal Society stated, "It is troubling that the Site C Project is proceeding even though there are outstanding court cases on First Nations treaty and Aboriginal rights issues which have not yet been resolved. Past projects often neglected or ignored Aboriginal peoples and their concerns–with adverse and lingering consequences. Those days are supposed to be over."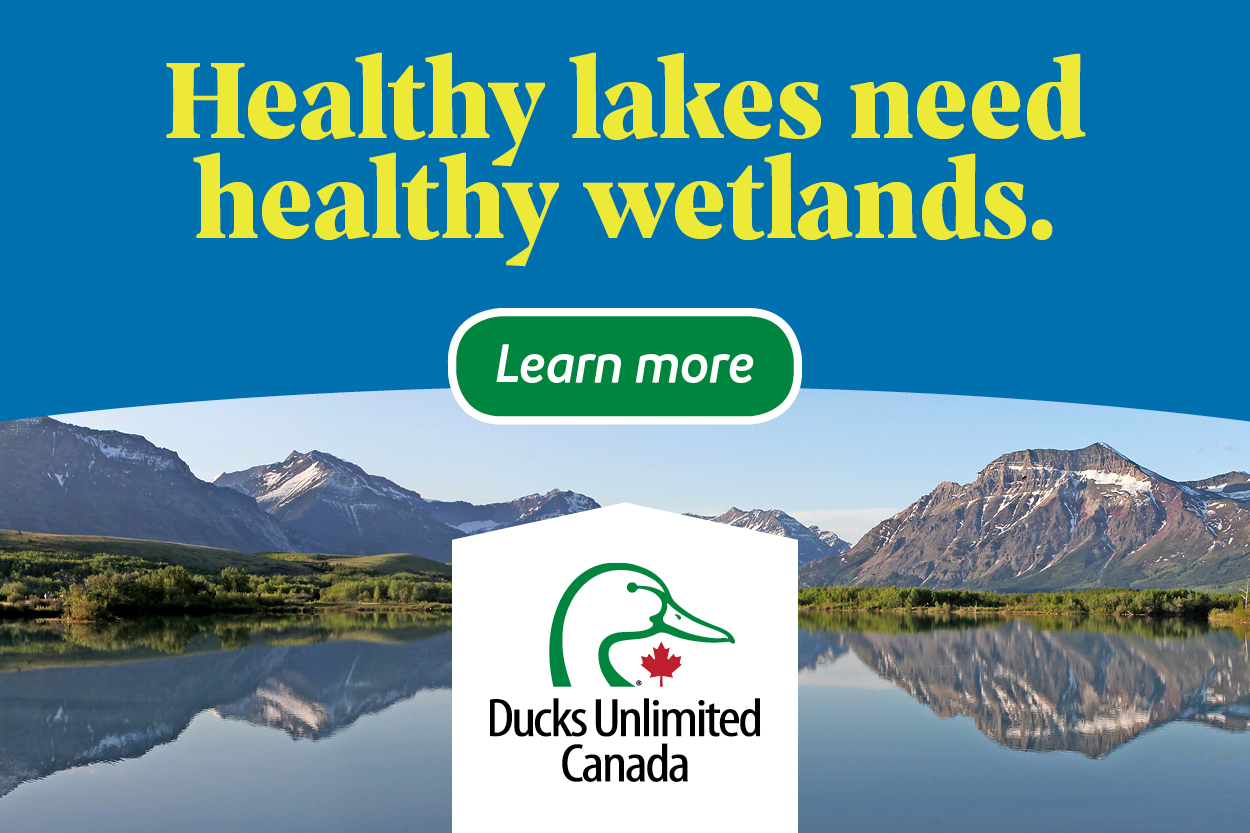 The researchers—including Karen Bakker from the University of British Columbia, Leesa Fawcett from York, Jeremy Schmidt from Carleton University, and Martin Olszynsk from the University of Calgary—concluded that it was inappropriate to initiate construction prior to ongoing court decisions in cases brought by affected First Nations.
The statement cites concerns with the failure to comprehensively assess cumulative environmental effects and impacts and to provide evidence-based decisions supported by science.
The group also expressed concern about the review process, noting that the Site C project was exempted from any review by the BC Utilities Commission, and that the regulatory review was limited to an environmental assessment Joint Review Panel conducted over a compressed nine-month period by a three-person panel.
The statement is posted on a public website (www.sitecstatement.org).