A global public opinion survey on attitudes about fresh water sustainability, management and conservation finds that people around the world view water issues as the planet's top environmental problem, greater than air pollution, depletion of natural resources, loss of habitat and climate change.
The poll—commissioned by Circle of Blue, supported by Molson Coors Brewing Company, and conducted by Globescan—surveyed 1,000 people in each of 15 countries, and probed 500 in each of the following countries on specific questions: Canada, China, India, Mexico, Russia, the United Kingdom and the United States.
The results show that people around the world view water pollution as the most important facet of the fresh water crisis, and that shortages of fresh water are very close behind. Across the 15 countries surveyed, 93 per cent say water pollution is a very serious (72 per cent) or somewhat serious (21 per cent) problem. Ninety-one per cent believe that a shortage of fresh water is a very serious (71 per cent) or somewhat serious (20 per cent) problem.
"This research shows that across the globe, concerns about water are reaching a critical level of public consciousness," said J. Carl Ganter, Circle of Blue co-founder and director. "People think water is the most important environmental concern, in many cases more pressing than climate change. It's the axis issue that intersects the world's greatest challenges, from health, poverty and security to climate, immigration and environment, even financial and commodities markets."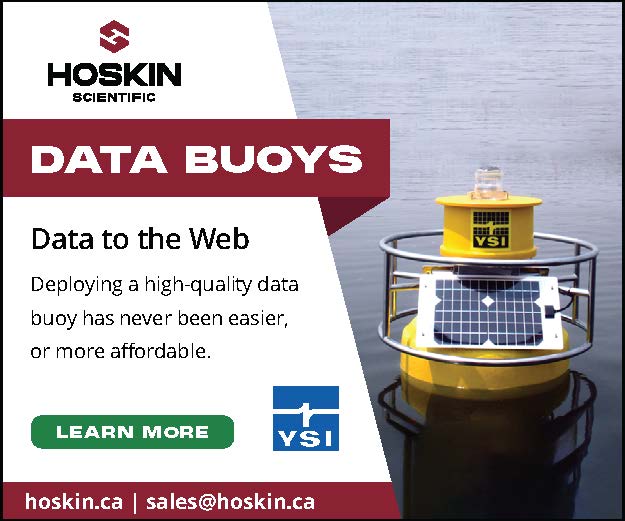 Full survey results, including photos, interactive maps, and details for each of the seven featured countries, are available here.