Water Canada and the Municipal Enforcement Sewer Use Group (MESUG) have partnered with Illustrator Nathan Wright and KSB Pumps (Canada) to presents a fresh, new comic featuring everyone's favourite lump of non-flushables: Fatberg.
The term "fatberg" refers to the congealed lumps of grease, wet wipes, and other non-flushable items that end up in our sewer systems. More than ever before, fatberg debris are clogging pumps and wastewater systems leading to blocked private drain connections, clogged sewer mains, and damage to wastewater treatment equipment, costing Canadian municipalities and taxpayers hundreds of millions of dollars every year. It's a serious problem, but not one that people often talk about. That's where illustrator Nathan Wright comes in.
Wright is the creator of the lovable character featured in The Adventures of FATBERG, an educational book aimed at children.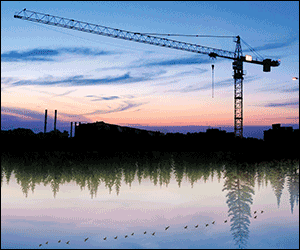 "Wright, Orr, and I were brainstorming this idea to expand upon the Adventures of Fatberg book, but with a new satirical look at the non-flushables challenge. We agreed that if we can inject a little humour into the discussion, it will go a long way toward raising awareness among municipal water managers," said Water Canada editor Katherine Balpataky.
The comic will run in every issue of Water Canada for the next two years.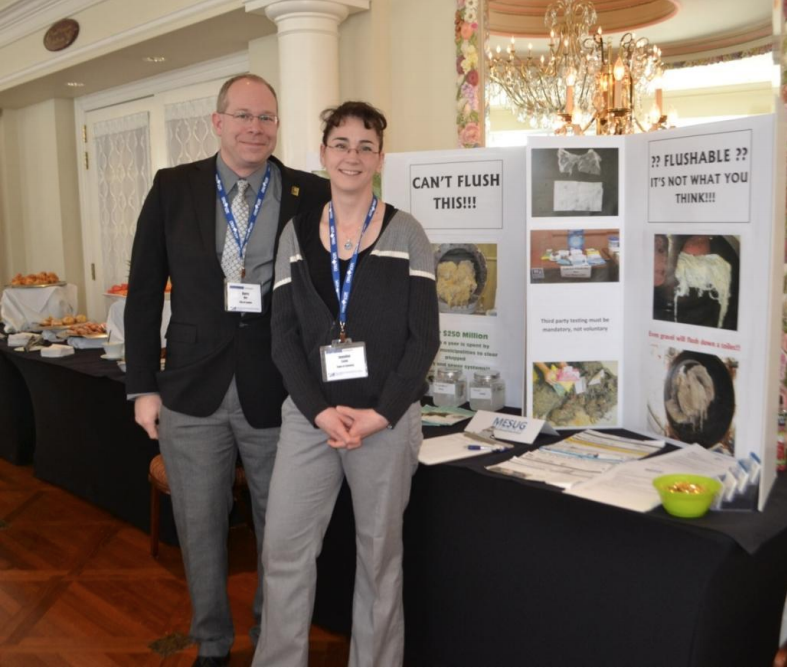 The Municipal Enforcement Sewer Use Group (MESUG), made up of 25 Canadian communities, wants a federal standard to ensure more honest labelling of the wipes and other products that they insist are not safe to send down the toilet. Barry Orr, who will represent the interests of MESUG on the project, is also Canada's representative on the International Water Services Flushability Group (IWSFG), a group that is striving for an international standard on wipes labelling.    
Orr said, "Collaboration amongst the various wastewater professionals is key to informing the public that toilets are not garbage cans. This opportunity that Water Canada is hosting is truly a unique opportunity and MESUG is thankful."
KSB Pumps (Canada) has sponsored the project.
"KSB is a leading brand with an interest in providing municipalities solutions to help design clog-free operations from headworks to discharge," said Balpataky. "With their #ConquerTheClog campaign and industry leadership, they were a perfect fit. We are thrilled that they were keen to be part of the project."
The first edition of the Fatberg Comes to Canada comic will appear in the May/June issue of Water Canada magazine.