The Municipality of Chelsea in eastern Québec has been given the green light to begin construction on new wastewater and potable water systems for its Centre-Village sector. The project will address pollution and potable water issues that have plagued the community for decades. The Ministère des affaires municipals et de l'occupation de territoire (MAMOT) gave its approval of the $23-million project on July 10.
Approval has been delayed for several years after complaints were made in 2012 to both the MAMOT and the Directeur general des élections (DGE) regarding the referendum process for borrowing bylaws connected to the project. The DGE eventually offered its decision in April 2014, and the MAMOT has now approved all four borrowing bylaws in question.
"While we were confident that the referendum process respected the law, we understand that the MAMOT and the DGE were obliged to respond to these complaints," said Mayor Caryl Green in a release. "We are very pleased with this decision as we can now begin work on these essential services for our residents and businesses."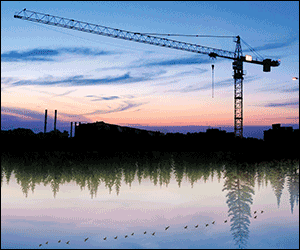 Various grants will cover 23 per cent of the cost of the project, which includes a wastewater collection and potable water distribution system. The construction schedule for the project has yet to be finalized.