The Walkerton Clean Water Centre is looking for a CEO. The position will include responsibility for the strategic leadership, direction, and achievement of the centre's business plan and operational priorities, including: development and delivery of drinking water training; demonstration of leading drinking water treatment technology; and advice on training-related research priorities, provision of public outreach, and education.
The Walkerton Clean Water Centre describes the opening as "a unique opportunity for a proven leader to play a critical role, leading a world class centre dedicated to advancing drinking water protection in Ontario."
The CEO will play an important role in promoting the centre across the province, ensuring visibility and accessibility of services among stakeholders, and helping to fulfill the organization's mandate of safeguarding Ontario's drinking water through a range of programs.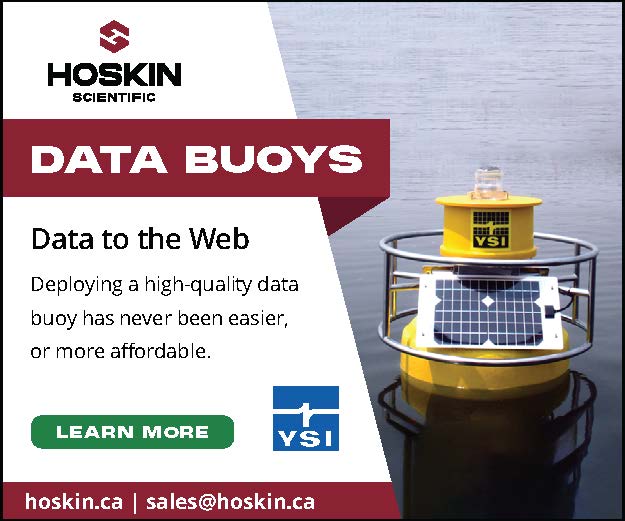 More information on the position can be found here.