Last week, Vanier Canada Graduate Scholarships were announced, with a number of scholars whose work addresses water-related issues being supported through the funding program.
Named after former Governor General Georges Vanier, the scholarship aims to recognize outstanding doctoral students, providing $50,000 per year for up to three years. Up to 166 scholarships are awarded annually, with awards distributed evenly among three federal granting agencies: the Canadian Institutes of Health Research (CIHR), the Natural Sciences and Engineering Research Council (NSERC), and the Social Sciences and Humanities Research Council (SSHRC).
With the support of the scholarship, Caroline Aubry-Wake, a Hydrology PhD student at the University of Saskatchewan, will research the understudied effects of climate change on meltwater availability in Canadian Rockies glaciers, which have shrunk 15 per cent since 1985.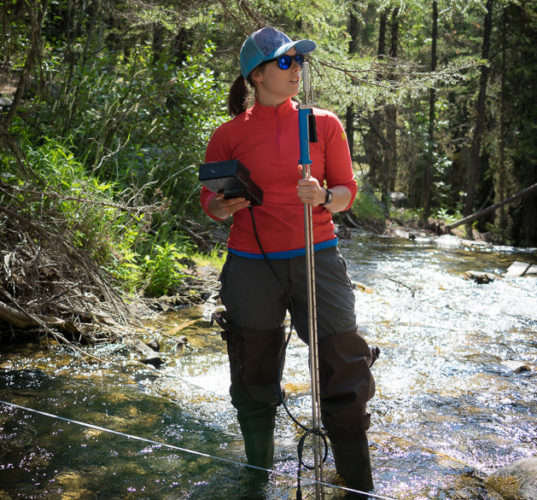 "The Vanier motivates me to keep working hard on improving our understanding of mountain water resources in a changing climate," said Aubry-Wake, who is supervised by John Pomeroy, U of S Canada Research Chair in Water Resources and Climate Change.
Aubry-Wake will quantify changes in glacier volume and climate-related impact on glacier runoff in the Peyto Glacier in Banff National Park and two other mountain sites in Western Canada. She aims to predict how warmer temperatures and a changing climate will affect meltwater, critical for hydropower, irrigation, drinking water and recreation.
McMaster University graduate student Ryan LaRue will pursue the development of next generation water treatment technology with the support of the scholarship. "In particular, water treatment membranes can be adapted to feature toxin-specific binding sites, resulting in adsorptive membranes for the selective capture of difficult-to-remove aqueous contaminants," wrote LaRue in his research abstract. "Adsorptive membranes show promise to be at least as effective at dilute contaminant removal as current technologies (ion exchange, electrolysis, reverse osmosis, etc.)"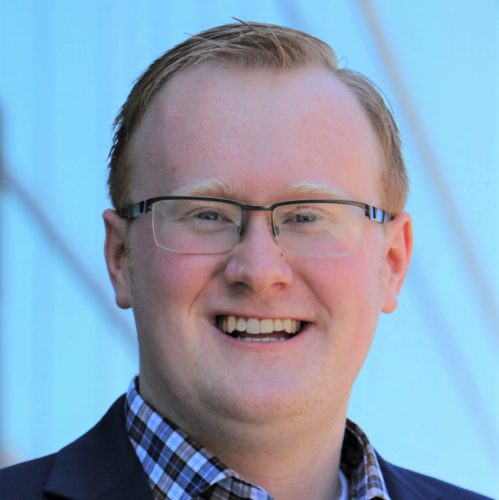 Other researchers with a water focus include:
David Champagne, University of British Columbia, How do Sustainable City Policies Affect Social Equality? The Case of Water Shortage in Los Angeles and São Paulo

Abhishek Dutta, University of British Columbia, Addressing Global Energy Shortage: Biofuel Harvesting from Wastewater

McKenzie Kuhn, University of Alberta, Greenhouse gas emissions from lakes in Western Canada: Assessing regional lake characteristics and the effects of groundwater connectivity and permafrost thaw

Douglas Robb, University of British Columbia, Conflict in the Canadian Water-Energy Nexus: An analysis of the contemporary debates and hydrosocial conflicts in British Columbia's transition to a low-carbon future

Balsher Singh Sidhu, University of British Columbia, Reorienting rainfed agriculture: Increasing resilience to climate variability through optimized irrigation strategies
The full list of recipients can be found on the Government of Canada's website.