Bioindustrial Innovation Canada (BIC) is accelerating partnership opportunities in converting renewable raw materials into value-added bio-based products while fostering the Sarnia-Lambton Hybrid Chemistry Cluster development.
Last week, BIC hosted eight Italian delegates in Sarnia-Lambton to highlight the development of clean, green, and sustainable technologies. The delegation included representatives from small businesses, academia, industry and International Trade Canada.
The three-day mission included visits to ICFAR (Ilderton, Ont.), the Western Sarnia-Lambton Research Park, Lambton College, and meetings with Sarnia's Mayor Mike Bradley and BIC's investment companies, such as Renix Inc., Comet, Origin Materials, and Woodland Biofuels. The group also toured Parkland Farms and Sarnia's traditional petroleum refineries.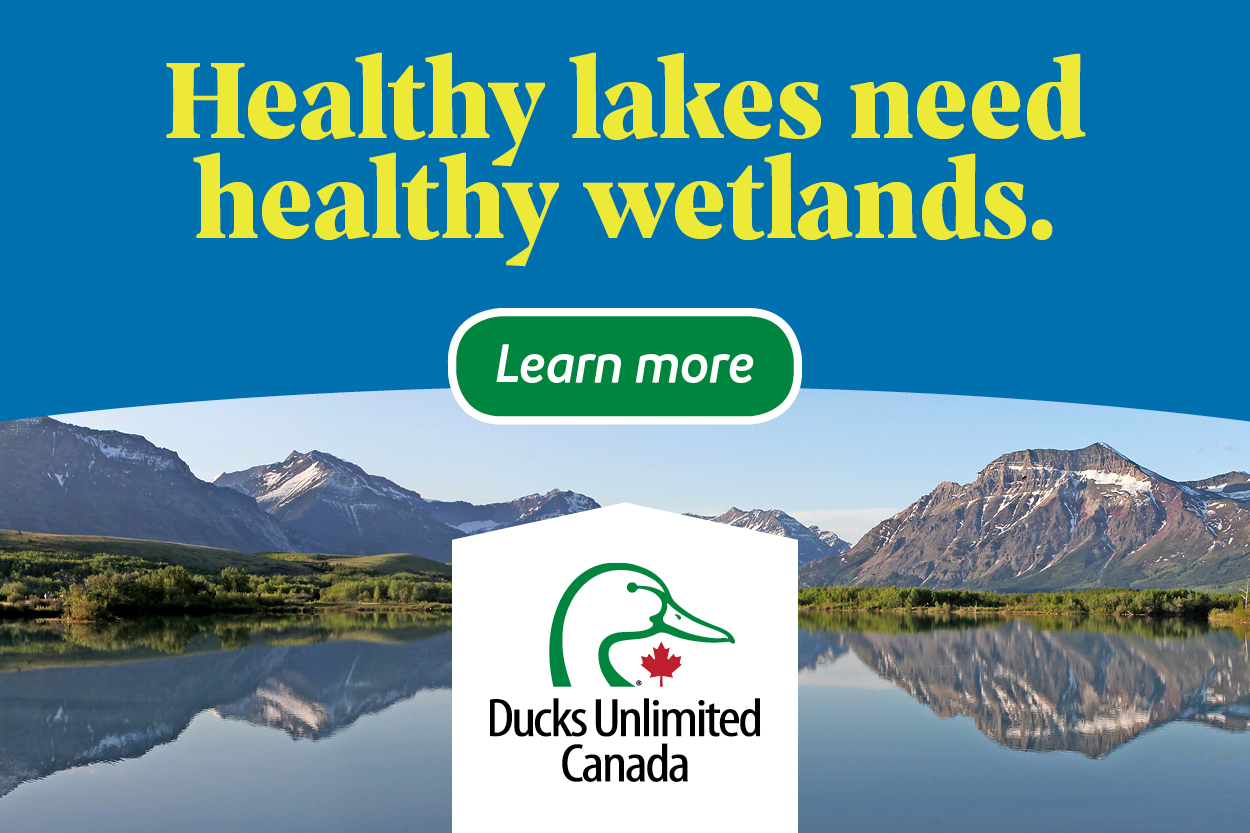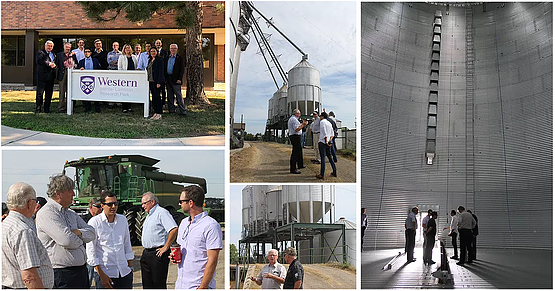 "This is an excellent opportunity to reach out to potential partners for BIC in building the global bioeconomy," said Sandy Marshall, executive director of BIC.
BIC currently maintains signed MOU's with Biobased Delta in the Netherlands, VITO in Belgium, and Life Sciences Queensland, Australia. All partners are focused on building strong clusters in their region and country, but with the knowledge that creating a stronger relationship between organizations and countries is a key ingredient to building the bio economy at home and internationally.
"The mission this week has been great to see where the synergies can create connectivity," said Murray McLaughlin, advisor to BIC. "Doing this is very valuable to BIC, it not only establishes a relationship with others from across the world but could lead to potential collaboration. At the end of July, we also have a delegation from Scotland visiting Sarnia."
Bioindustrial Innovation Canada is a nationally focused not-for-profit organization based in Sarnia, Ontario.