Stormwater goes into Saskatoon's rivers untreated, so garbage introduced into the storm drain system means more pollution in the local river systems. Even more worrying are the chemical contaminants introduced into these systems that are invisible to the eye.
For this reason, a project was undertaken to evaluate the quality of stormwater that flows through Saskatoon's drainage systems into local river systems. The project was designed by Dr. Markus Brinkmann, assistant professor at the University of Saskatchewan's (USask) School of Environment and Sustainability (SENS), and the City of Saskatoon's stormwater utility, wastewater treatment, and watershed protection units.
"Investment of public resources should consider many factors, including the best data," said Angela Schmidt, a stormwater utility manager at the City of Saskatoon. "USask can help provide that. The better the information we have, the better our decisions and investments can be."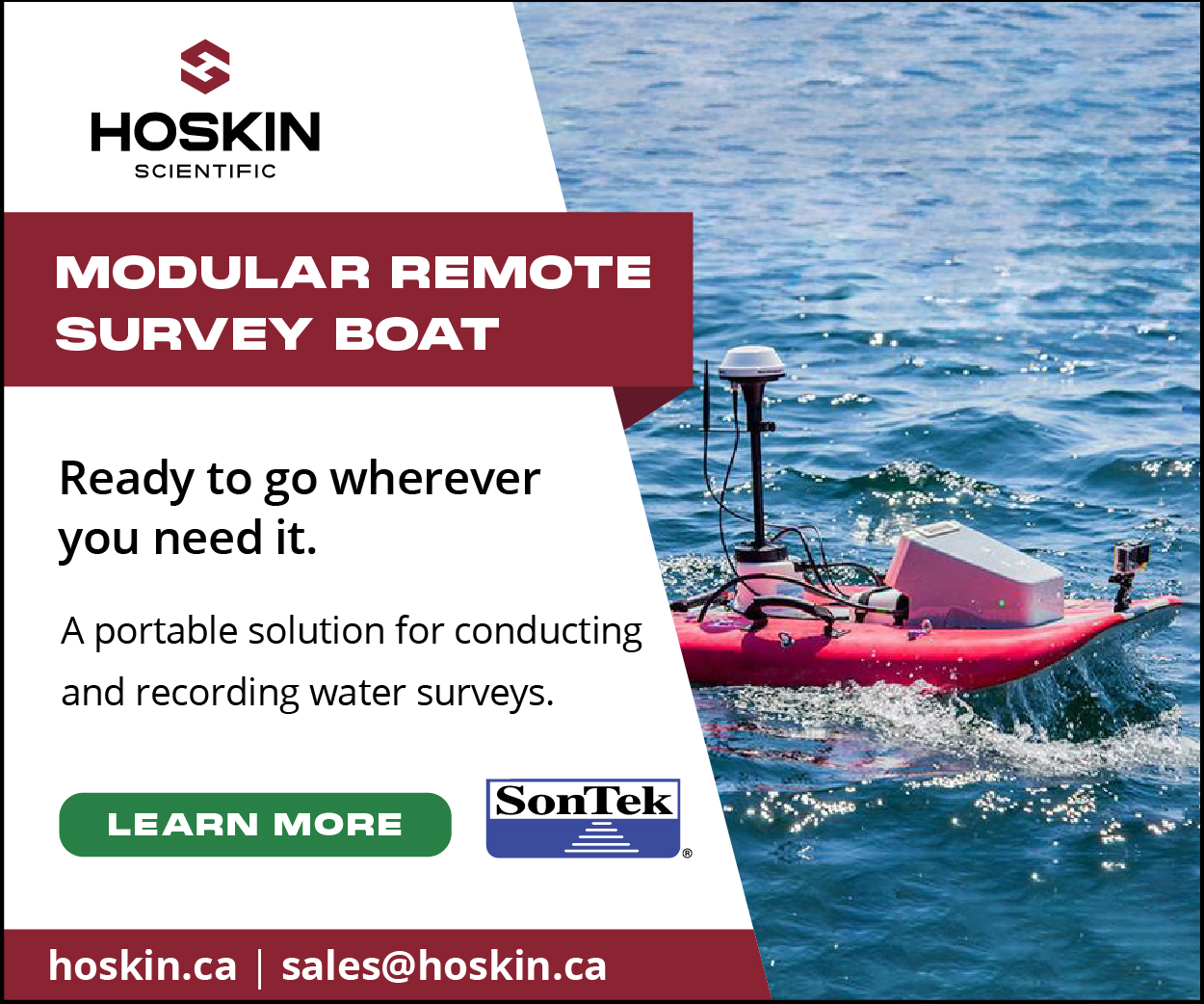 "USask professors have professional knowledge and expertise, and USask students have research capabilities that the city can benefit from," added Schmidt. "[Our] partnership with USask allows us to leverage our resources effectively."
Stormwater can contain all kinds of potentially harmful chemicals: street chemicals leaching from tires, products of fuel combustion, and herbicides and pesticides from your garden. Stormwater, unlike the water within the city's wastewater treatment system, is not routinely tested and monitored. SENS has been involved in storm water sampling before, in partnership with the College of Engineering.
"This area of research is relatively new," said Brinkmann. "But unless you measure the levels of contamination, you don't know if these toxicants will create systemic issues downstream. Measuring the kinds of compounds found in stormwater will help the City of Saskatoon determine what they might do to help mitigate any damage."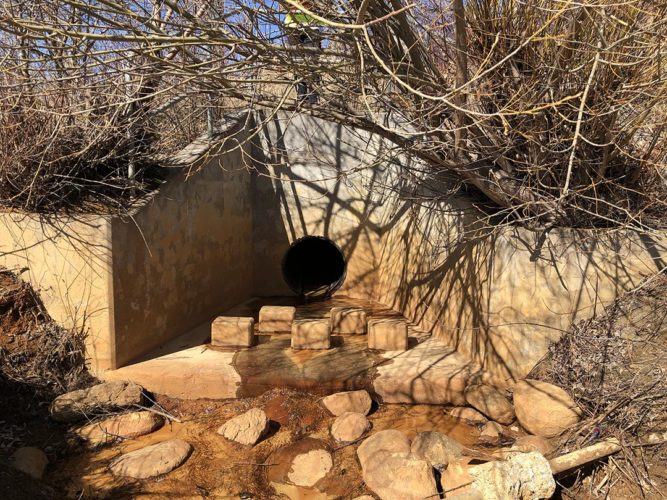 While the city and university signed a memorandum of understanding in 2018 to collaborate on research on urban issues, this new study is supported by a Natural Sciences and Engineering Research Council of Canada Engage grant. Results of this study are expected in Fall 2020.
"The USask stormwater research highlights the benefits of collaborating with the city while strengthening interdisciplinary research partnerships across campus," said Dr. Kerry McPhedran of the USask College of Engineering. "This makes for better project outcomes and provides students a more diverse research experience."
While some solutions could be as simple as investing in more street sweeping to keep garbage and small particles out of the stormwater system, this research is critical to understanding what kind of infrastructure is required to keep watershed systems clean and healthy for all of the ecosystems it connects with.
"The city has a long-term objective to ensure that stormwater flow to the South Saskatchewan River is safe for the environment and keeps the water clean for our neighbours downstream," said Twyla Yobb, a watershed protection manager at the City of Saskatoon. "The USask School of Environment and Sustainability has an important role to play in that."