The House ratified a compact Tuesday to prevent the diversion of water from the Great Lakes, one of the world's largest sources of fresh water, reports the Associated Press.
Eight Great Lakes states negotiated the compact after more than four years of talks involving business, scientific and environmental interests. Supporters said the protections against diverting water were needed to guard the lakes from future depletion.
"The Great Lakes are a vital natural resource," said Rep. Vernon Ehlers, R-Mich. "But it is also a delicate resource, which can be devastated by large withdrawals of water."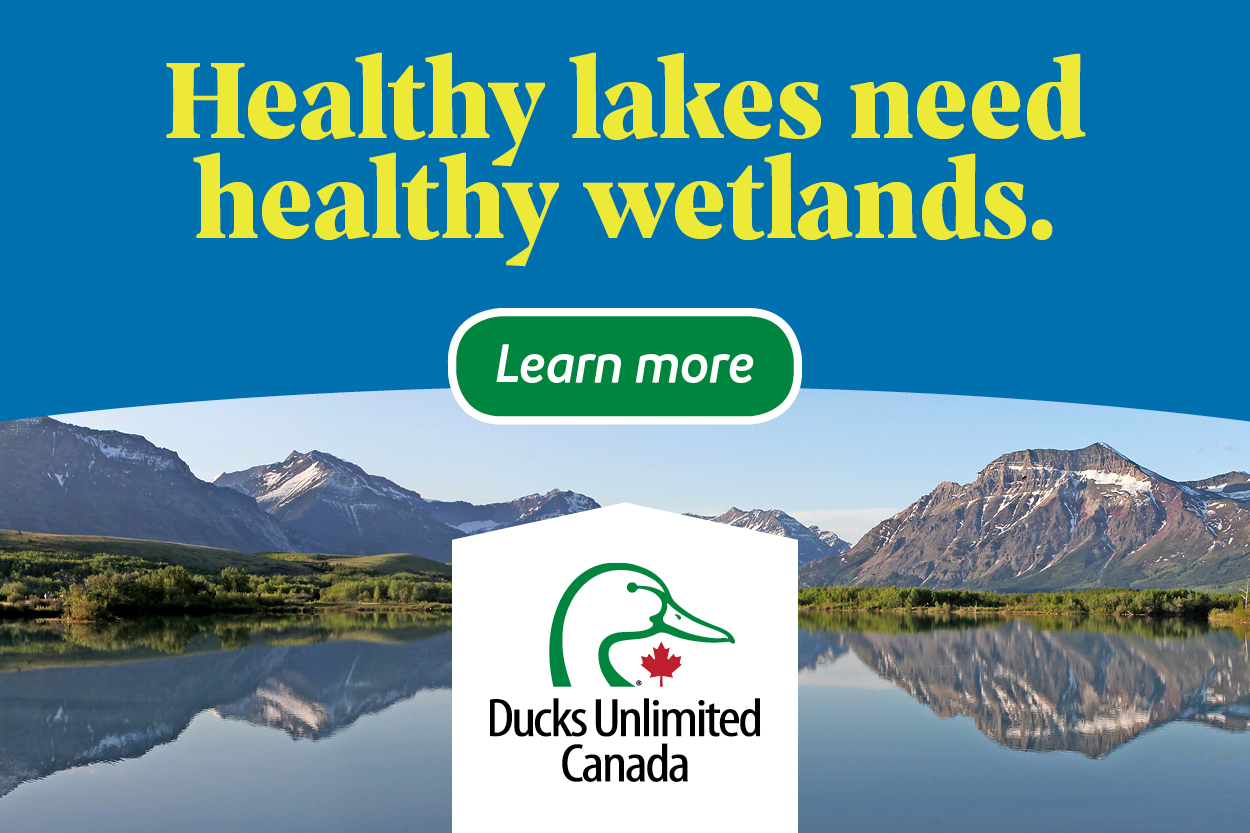 The compact, which was approved on a vote of 390-25, now moves to President Bush, who has said he will sign it. The Senate approved the compact in August.
Under the agreement, countries or remote states are barred from tapping into the lakes from their natural drainage basin with rare exceptions. It also requires states to regulate their own large-scale water use and promote conservation.
Ontario and Quebec have enacted similar measures for the lakes, which contain more than 90 percent of the fresh surface water in the United States.
But Rep. Bart Stupak, D-Mich., whose constituents live along Lakes Superior, Michigan and Huron, opposed the bill because it contained a loophole for bottled water, exempting water diversions in a container smaller than 5.7 gallons.