On the International Day for Preventing the Exploitation of the Environment in War and Armed Conflict, the executive director of UN Environment, Erik Solheim, has released a statement, which follows.
Nearly 1.5 billion people, over 20 per cent of the world's population, live in conflict-affected areas and fragile states.
War and armed conflict present a risk for humanity and other forms of life on our planet. Too many lives, and species, are at stake.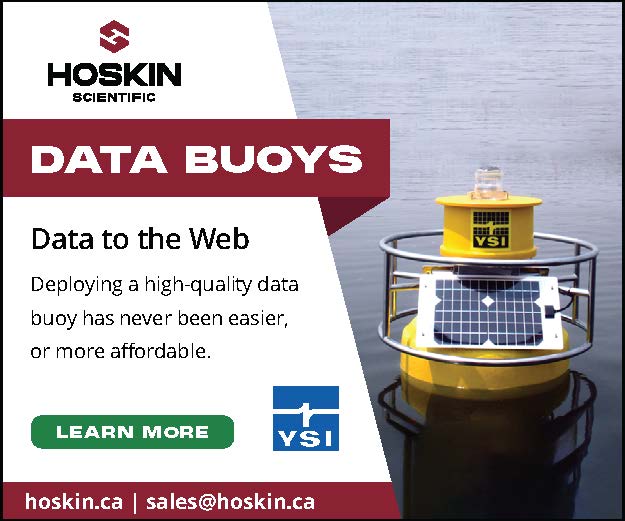 Decades of ugly wars in countries, such as Afghanistan, Colombia, or Iraq have led to the immense loss of natural resources. In Afghanistan alone, we have witnessed astounding deforestation rates, which have reached 95 per cent in some areas.
In 2017, the Islamic State triggered vast toxic clouds by setting ablaze oil wells and a sulfur factory near the Iraqi city of Mosul, poisoning the landscape and people.
Critical biodiversity hotspots in Colombia, Democratic Republic of Congo, and South Sudan have offered cover and refuge for rebel groups.
This has been disastrous for wildlife and forest conservation as these habitats have opened the doors to illegal logging, unregulated mining, massive poaching, and breeding grounds for invasive species.
Elephant populations have been decimated in DR Congo and Central African Republic, while in Ukraine the Siverskyi Donets River has been further damaged by pollution from the conflict there.
In Gaza, Yemen, and elsewhere, water infrastructure, from groundwater wells to wastewater treatment plants and pumping stations to desalination plants have been damaged, posing environmental and public health risks.
It would be a dangerous mistake to ignore these environmental consequences of conflict, and the international community needs to act with greater urgency.
This International Day for Preventing the Exploitation of the Environment in War and Armed Conflict I urge you all to speak up boldly and renew your commitment to protecting our imperiled planet, even in the face of hostile armed aggression.
Through resolutions passed at the Second and Third UN Environment Assemblies in 2016 and 2017, Member States demonstrated their recognition of the need to improve protection of the environment in times of armed conflict.
As part of the implementation of the 2030 Agenda for Sustainable Development we also need to integrate natural resource and environmental issues into conflict assessments and planning.
We must place transparency and better mechanisms for monitoring, collecting, sharing, and assessing information on potential environmental impacts at the centre of our oversight and protection of natural resources in armed conflict. And we must build capacity to deploy these mechanisms, including through Massive Open Online Courses that help democratize assess to key knowledge. Last year, over 10,000 people from 170 countries enrolled in the UN-backed MOOC on Environmental Security and Sustaining Peace. We should aim to double this number in 2019.
I urge you all to renew your commitment to jealously protect our planet from the debilitating effects of war and especially at a time our warming planet is already threatened by the impacts of runaway climate change.
With the 2030 Agenda, and the concurrent efforts of the United Nations Environment Assembly and the International Law Commission, we have a range of important tools at our disposal to promote environmental peacebuilding.
The United Nations remains committed to working with governments, businesses, and citizens to protect the environment before, during, and after armed conflict.