Bottled water bans have hit schools. The University of Winnipeg (U of W) announced today that it will become the first university in Canada to end the provision and sale of bottled water campus-wide.
The sale of bottled water will be phased out by the autumn 2009 semester and funding will be put towards upgrading water infrastructure on campus. Water fountains will also be installed and located in prominent areas in three new facilities.
The U of W Students' Association (UWSA) also recently voted to end the purchase and provision of bottled water at student-led events and meetings, and in a recent student initiated referendum, three-quarters of students voted to eliminate the sale of bottled water on campus with the highest voter turnout in years.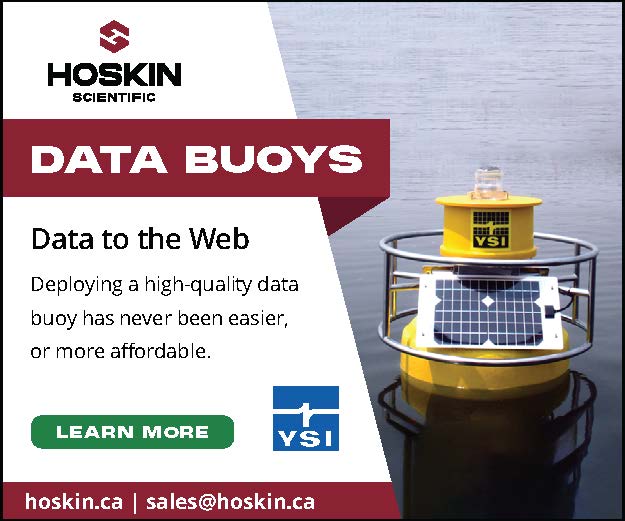 Today's announcement takes place on the heels of an ongoing national student campaign of over a year, organized by the Polaris Institute, the Canadian Federation of Students and the Sierra Youth Coalition.
The U of W ban was the result of months of collaborative efforts by the UWSA, the Canadian Federation of Students – Manitoba and the Polaris Institute.
So far, thirty-one universities and colleges have established over 50 bottled-water-free zones.