The Town of Erin's Council has given approval to pre-qualify five contractors that will be invited to submit the final tender bid for the construction of a wastewater treatment plant.
The Request for Pre-Qualifications (RFPQ) was issued on October 18, 2021 and closed on November 22, 2021. Six submissions were submitted. Each prequalification package submitted was reviewed by the project consultant, WSP, and Town staff.
"This is one of the largest infrastructure project being undertaken by the Town," said Mayor Allan Alls. "The wastewater plant adheres to some of the most stringent regulations and we have to ensure that it's done properly and in keeping with all requirements of the approved environment assessment. We are looking forward to moving this project forward."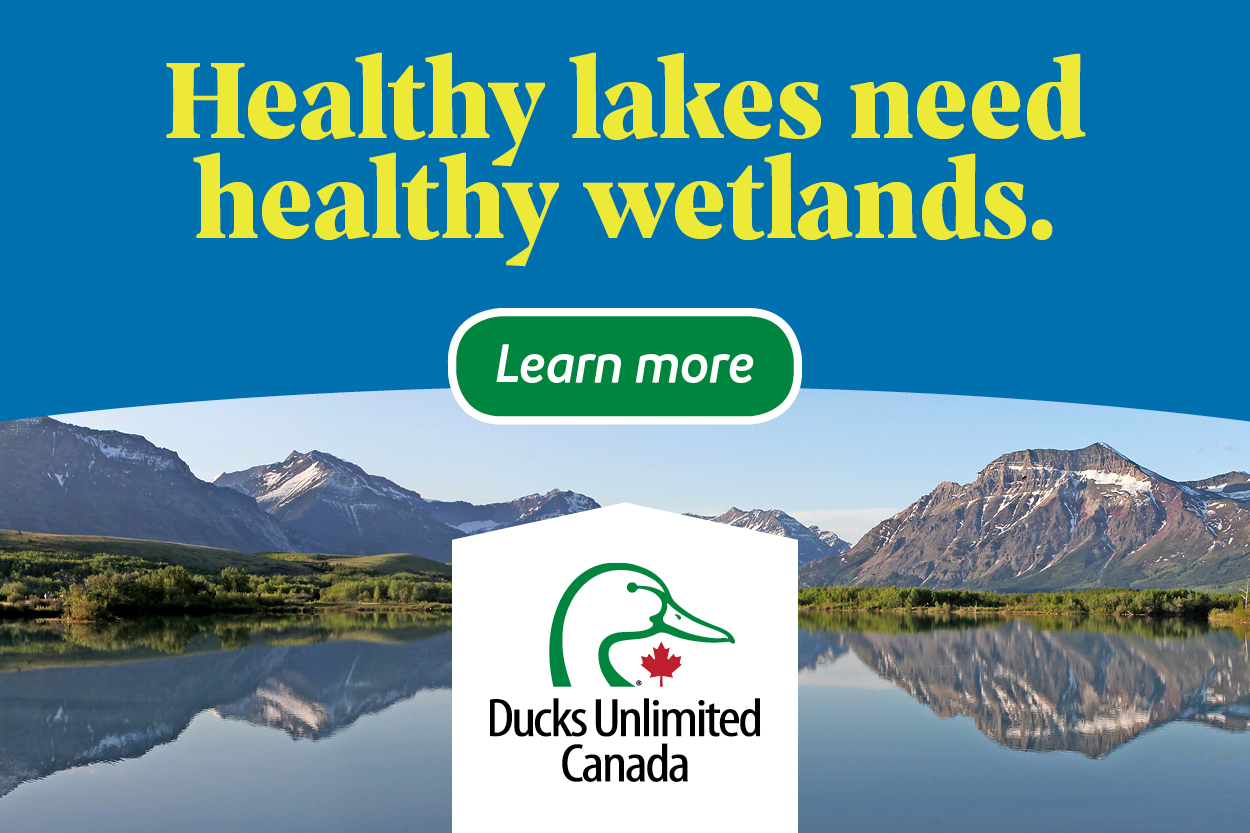 Each bid was assigned a score out of 100 by each reviewer and the totals were then analyzed by the review team and the highest scores were chosen to be included in the pricing phase of the Tender. The pre-qualification process was not based on the lowest cost bid and was solely based on qualitative evaluation—there were no prices included in the responses. All submissions were assessed in terms of completeness, and the capability of the applicant to undertake the works as the general contractor.
"We are aiming to build a modern and a technically advanced wastewater treatment facility," said Nick Colucci, director of infrastructure services. "This tender has many strict requirements and in order to adhere to all specifications we have to evaluate every bid carefully. The process is not easy and time-consuming and we are happy to be able to move on to the next stage of the construction process."
Based on the review and tender analysis, the following respondents will be invited to bid on the Erin Water Resource Recovery Facility (wastewater treatment plant):
Bennett Mechanical Installations (2001, Ltd).
Graham Construction and Engineering LP.
Maple Reinders Constructors Ltd.
North American Construction (1993) Ltd.
ASCO Construction (Toronto) Ltd.
Header image: Proposed design for the Erin wastewater treatment facility. Image Credit: Town of Erin.