Residents of Toronto's Ward 30 (Toronto-Danforth) will be leading the way in using the sun for home water heating in a new program announced yesterday.
The Solar Neighbourhoods program is providing additional financial incentives, technical assistance and support for residents who install Solar Domestic Hot Water systems (SDHW) for their homes. Combined with federal-provincial ecoENERGY incentives, the program makes solar water systems an attractive choice for homeowners looking to reduce utility bills and their environmental impact.
"Solar Neighbourhoods is making solar hot water feasible for average homeowners by pre-qualifying suppliers and systems, working with City divisions to streamline the installation permit process, and by making it affordable with incentives and zero interest financing for interested homeowners in Ward 30," explains Julia Langer, executive director of the Toronto Atmospheric Fund, which has led the development of this initiative.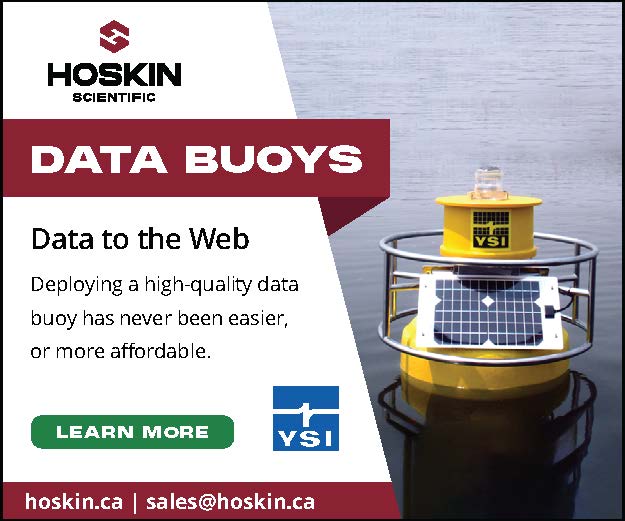 Bullfrog Power, Enbridge Gas Distribution and EnerWorks have teamed up to offer their own Solar Water Heating Program.
"Solar water heating is well suited for use in Toronto," says Rob McMonagle, Senior Energy Consultant with the Toronto Energy Efficiency Office. "We have better solar conditions than Germany, the world leader in the use of solar hot water systems, and we get more summer sunshine than Miami."
Solar Neighbourhoods is a program of the Toronto Atmospheric Fund in partnership with the Toronto Energy Efficiency Office, and supported by the Toronto Environment Office and Toronto Hydro.