As part of waterfront revitalization, Waterfront Toronto announced over the weekend its plans to naturalize the mouth of the Don River and to transform the Lower Don Lands, a link between the new waterfront communities emerging in Toronto's East Bayfront, the West Don Lands and the Port Lands.
The plans would see the mouth of the Don River moved from its current location at the Keating Channel near the Don Roadway to Lake Ontario on the eastern side of Toronto's inner harbour. The river would be re-routed through the middle of the Lower Don Lands between the Shipping Channel and the Keating Channel, resulting in the Don River once again becoming a major feature of Toronto's waterfront.
Waterfront Toronto's plans were developed through a comprehensive Environmental Assessment (EA) process which has included the examination of several alternative planning solutions. The plans are rooted in planning designs developed by Michael Van Valkenburgh Associates (MVVA) as part of the international design competition for the Lower Don Lands held by Waterfront Toronto in 2007.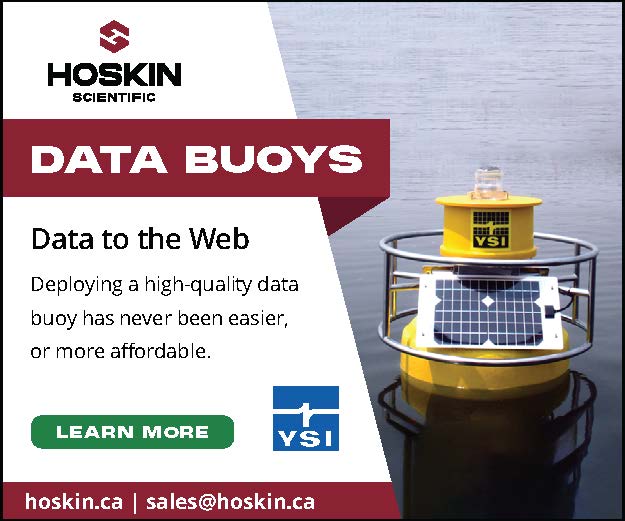 "How often does a city re-locate the mouth of a river, restore the river to a condition that nature would applaud, create a new park along its edges and build the most carbon neutral new urban neighbourhood possible?" says Michael Van Valkenburgh, principal of MVVA and the consultant team lead for the project. "The Lower Don Lands project proposes an approach to an urbanized river which no city has taken before."