For the community of Tignish, Prince Edward Island an investment in better wastewater processing is a big step toward environmental sustainability and a success story of governments working together.
With the help of the Canada Water and Wastewater Fund (CWWF), the Island's northernmost major community is improving water handling by building a new lagoon, renovating the existing treatment cell, and installing new facilities including ultraviolet disinfection to enhance the quality of effluent leaving the plant.
"The work is going on right now," said Chancey Gaudette, chief administrative officer of Tignish. "The new lagoon is going to add a lot of capacity. In the past, we had run into situations where we were overloaded."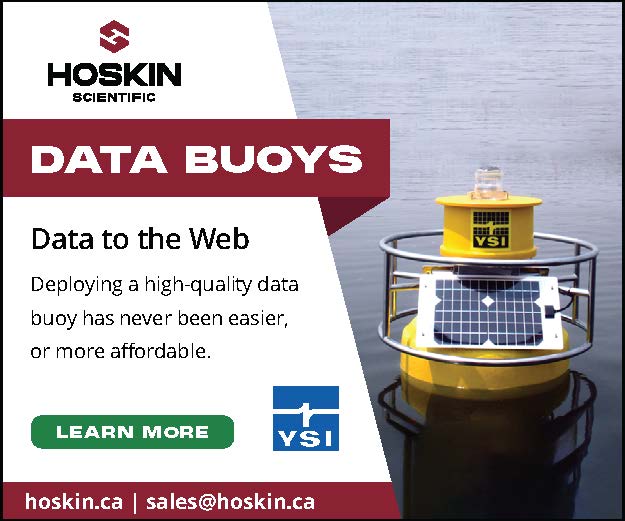 Earlier this year, town officials told a public meeting that the existing lagoon was deteriorating and exceeding its capacity. The town faced not being able to approve future building permits without upgrading and expanding its wastewater processing.
The upgrades to the Tignish sewage treatment plant are budgeted at $1.5 million. Under CWWF, the federal government will contribute $740,000 and the government of Prince Edward Island will contribute $370,000, with Tignish picking up the remainder of the costs.
"Honestly, without the cost sharing, there's no way we could take on this project," said Gaudette. "It's very important, but we don't have the size to be able to pay for this work on our own."
The work will be carried out on a 10-hectare parcel of land near the corner of Church Street and Chaisson Road.