Due to funding from both the provincial and federal governments, the Municipality of Kingsbury, Quebec now has a new wastewater treatment system.
Karine Vallières, Member of the National Assembly for Richmond and Parliamentary Assistant to the Premier (Youth), participated in the inauguration of the new wastewater facility in Kingsbury.
"This is another instance where I could be helpful as a Member of the National Assembly in getting this through, building bridges, and finding solutions. I am delighted with the funding provided by our Government to carry out this important project for the community of Kingsbury," said Vallières, "which counts 150 residents, a magnificent marsh on the Rivière aux Saumons, and a stretch of the Sentiers de l'Estrie."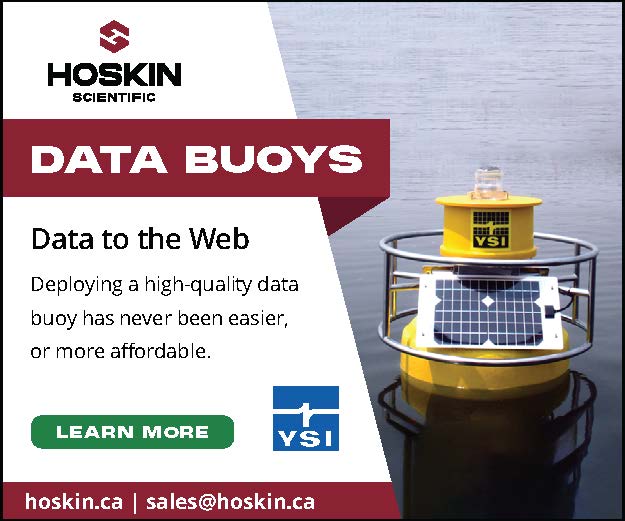 Ms. Richmond took the opportunity to highlight that the municipality received $1.8 million in government funding for the installation of two pumping stations and the treatment plant. Of this amount, $1,593,750 comes from the Quebec Municipalities Infrastructure Program and $182,324 comes from the federal Gas Tax Fund and Quebec's contribution. The municipality provided the remaining funding for a total government‑municipal investment of over $2 million dollars.
"I am pleased with the Government of Quebec's support for this project, which has not only allowed the Municipality of Kingsbury to upgrade its sanitary facilities, but make residents aware of their individual and collective ecological footprint," said Pierre-Luc Gagnon, Mayor of Kingsbury. "Though some would say it's just a drop in the bucket of the Saint-François and St. Lawrence rivers, I'm proud to say that it is a clean one."