EPCOR, Plenary Environment, and SNC Lavalin/Black & Veatch have been shortlisted for the Alberta government's Evan-Thomas Water Treatment and Wastewater Treatment Facility public-private partnership (P3) project in Edmonton.
"The number of quality industry candidates responding to this competition demonstrates that Alberta's public-private partnership delivery model continues to be a viable option for providing public infrastructure," said Jeff Johnson, Minister of Infrastructure.  "As we move forward, our focus will be on finding value for Alberta taxpayers in the delivery of this state-of-the-art water treatment and wastewater treatment facility in Kananaskis Country."
A request for qualifications for the project issued in September resulted in eight submissions. The three shortlisted teams providing design, construction, financing, and operations and maintenance services for the project have been invited to participate in the RFP stage.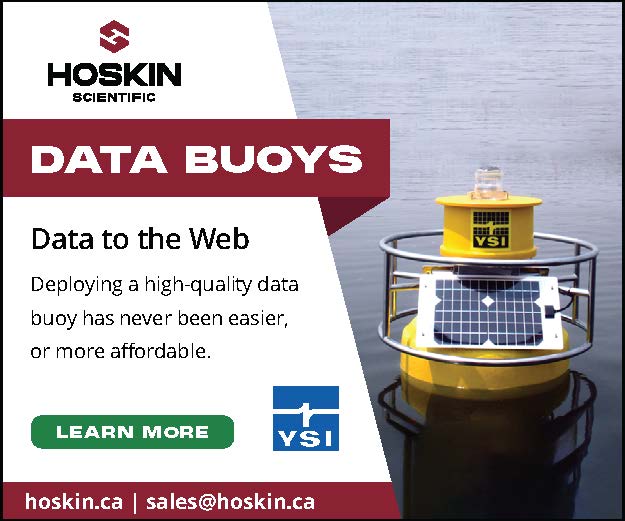 The successful proponent is expected to be named in May 2012. It will be responsible for partial financing, design, and construction of the facility.  Once completed, it will operate and maintain the facility for 10 years, while ownership of the facility remains with the Alberta government. Construction and upgrades of the facility are expected to be complete in October 2013.