The Sustainable Forestry Initiative (SFI) announced the opening of its annual request for proposals for the SFI Conservation and Community Partnerships Grant Program. The grants program supports SFI's work to promote sustainable forest management through partnerships with conservation groups that are contributing to the understanding of critical links between forests and communities across the range of American and Canadian forests. Among the kinds of
Among the kinds of projects the grant supports are those that identify ways in which forestry practices can support the protection of water resources.
Kathy Abusow, president and CEO of SFI said,"SFI is proud to stand with so many partners that lead the way on positively impacting the future of our forests. This new grant cycle allows us to reassert our role as a sustainability leader that is working beyond supply chain assurances to elevate conservation value and foster community engagement. We look forward to this round of proposals and how they will contribute to our scientific understanding, long-standing commitment to forest research, and shared quality of life."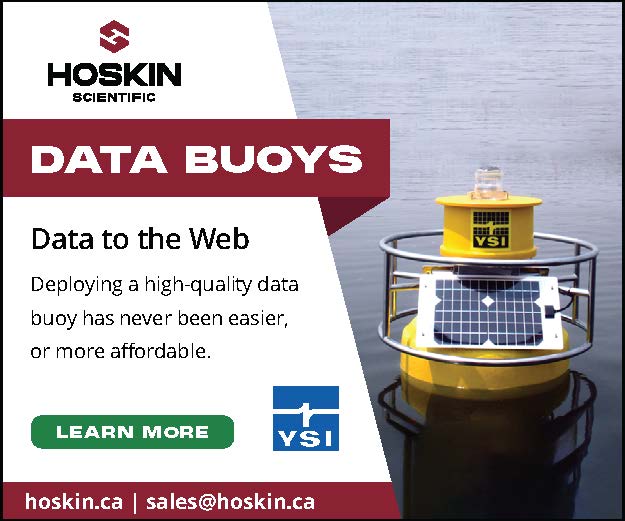 In 2016, the SFI Conservation and Community Partnerships Grant Program awarded Ducks Unlimited Canada, Louisiana Pacific Canada Ltd., and FPInnovations $180,000 to determine best practices for planning and building forestry roads that protect wetland ecosystems in the western boreal forest.
Since 2010, SFI has awarded more than 100 grants to foster conservation and community-building projects across North America. When leveraged with project partner contributions, the combined investment exceeds $13.2 million.
SFI grants are available to academic institutions, non-profit organizations and Indigenous groups. Applications will be accepted until October 10, 2017.
The RFP instructions and criteria can be found at http://www.sfiprogram.org.