The 2017 expedition of the Students on Ice program launched today at the Canadian Museum of Nature in Ottawa. The 15-day Arctic expedition will take over 100 youth from around the world to Resolute Bay to board a specially designed ice-class expedition vessel that will then travel to Beechey Island and Prince Leopold Island, Nunavut, Devon Island, Bylot Island, Pond Inlet, Sirmilik National Park, Baffin Island, and then Greenland.
The expedition is designed to educate the next generation of leaders about how climate change is impacting Canada's north—and the relationships between the people, wildlife, marine ecosystems, and the delicate Arctic flora and fauna.  Government scientists will help facilitate discussions on the history and science behind them.
The Minister of Environment and Climate Change, Catherine McKenna, participated in the launch at the museum.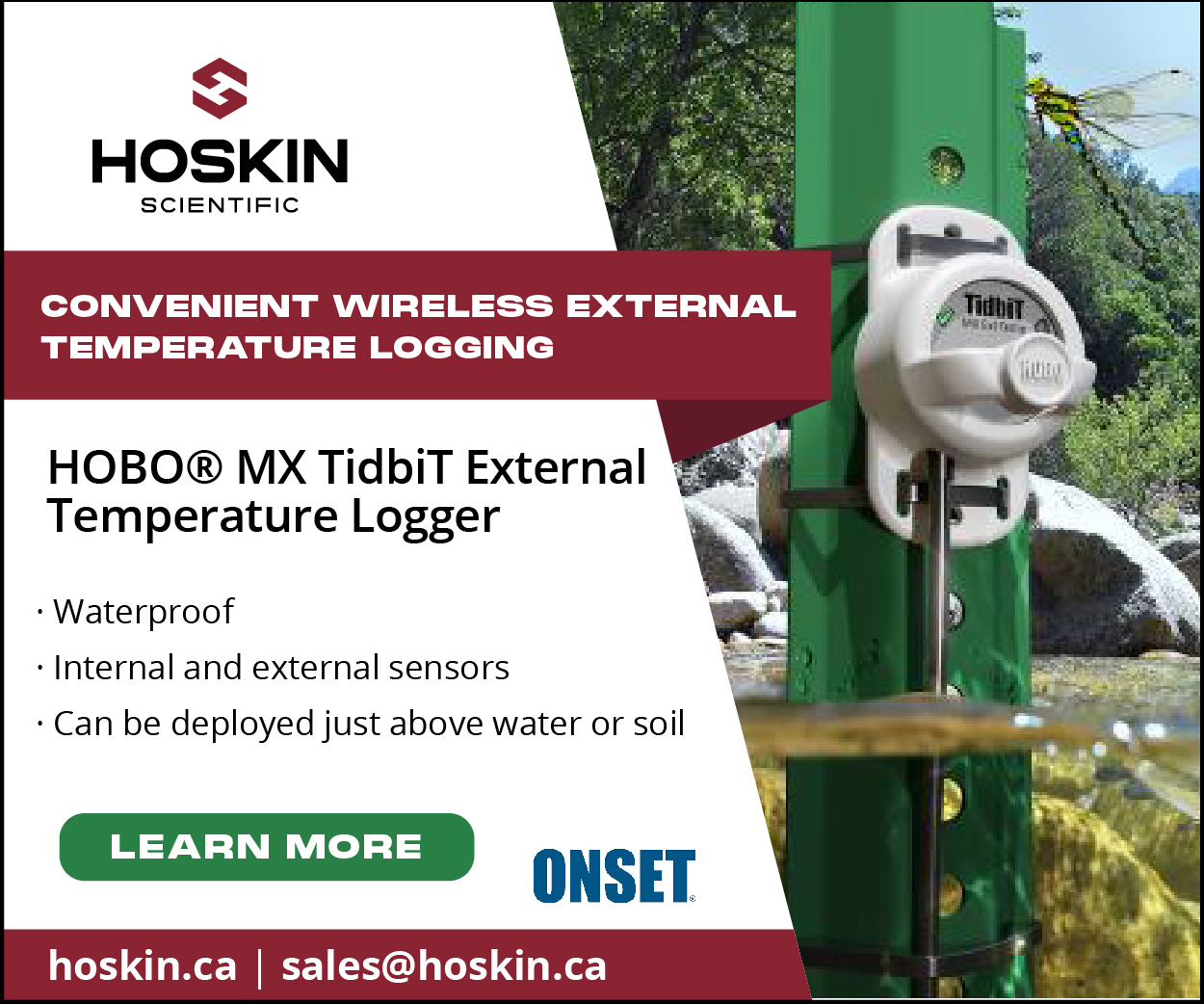 Minister McKenna said, The consequences of climate change are already being felt. Northern regions are experiencing changes sooner and more severely. I am thrilled to embark on the Students on Ice expedition as a guest speaker with scientists to empower and help explain the very real effects of climate change to an inspiring group of youth."