Pure Technologies announced that its wholly-owned subsidiary, Pure Technologies U.S.  has been awarded new work through Miami-Dade Water and Sewer Department (WASD) worth up to US$30 million over five years by the Miami-Dade Board of County Commissioners. The new contract will allow the company to work beyond August, 2017, when an existing contract is set to expire.
Pure U.S. has been working with the WASD since 2010 and will continue to provide inspection and monitoring services for a portion its water and wastewater system comprised of large-diameter concrete and metallic pipelines. This contract highlights WASD's  commitment to proactive asset management for pipeline assets and water services.
The services under the contract will utilize a range of Pure's patented leak detection and condition assessment technologies including the Company's PipeDiver platform, a free-swimming technology that can collect data on critical pipelines while they remain in service.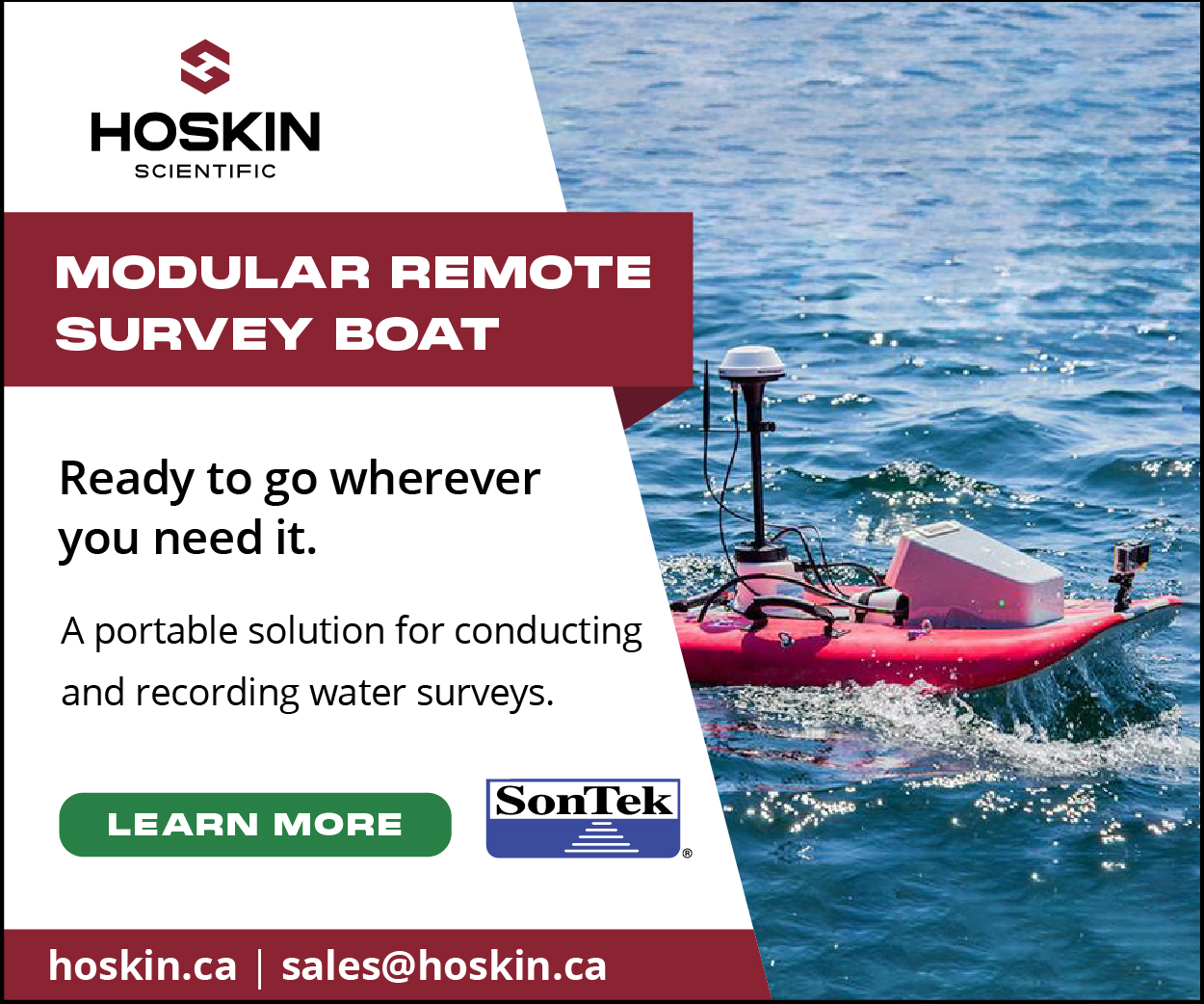 Pure Technologies has been in operation since 1993, when launched its acoustic sensors to detect physical changes in building and bridge structures. In 1997 the company entered the water and wastewater market by adapting its SoundPrint technology to monitor large-diameter prestressed concrete pipelines.