Surrey, B.C. –Surrey's Salmon Habitat Restoration Program (SHaRP) returns in 2022 for its 27th year, continuing to protect and enhance stream habitats as the City grows and develops. Surrey Council awarded four one-year contracts to Dillon Consulting Limited to continue to manage the program.
"The SHaRP program's impact in restoring and enhancing high-value salmon habitats has been remarkable," said Mayor Doug McCallum. "SHaRP's innovative approach to watershed management is done through a student team, which also fosters environmental stewardship among our youth in Surrey who will lead the way in the years and decades to come. Our stream habitats are better protected and improved upon thanks to these incredible youth stewards. I started this program 27 years ago with the goal of enhancing and preserving our natural assets, and I am proud to see the SHaRP Program's positive impact is felt to this day."
In 1995, the inaugural year of SHaRP provided summer employment for eight youth and completed habitat restoration projects in two creek systems within the City. From these successful beginnings, the program is now in its 27th consecutive year. The program has grown in scope over the years and has extended works to include summer and fall seasons.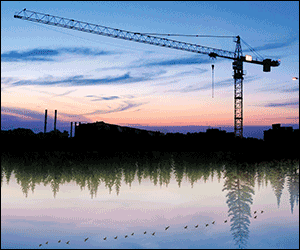 Through an ongoing commitment to career-oriented leadership training for local youth, SHaRP has provided employment opportunities for almost 700 students to date. The program has also evolved into a more integrated approach to watershed sustainability that involves field restoration work, as well as awareness campaigns.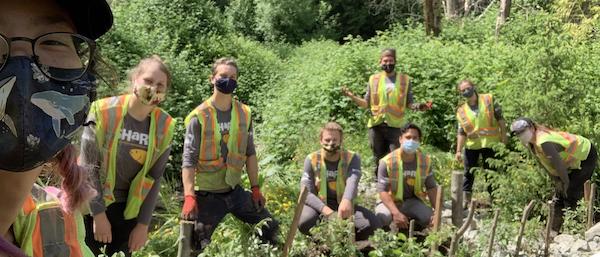 Despite restrictions related to the COVID-19 pandemic, SHaRP employed a condensed team of 14 student employees in 2021 who made up the Riparian Enhancement Team and Environmental Outreach Team. Both teams will return in 2022, with additional youth employment positions being added. This year, the Riparian Enhancement Team will focus on completing in-stream enhancement work, invasive plant removal and native plantings, while the Environmental Outreach Team will focus on raising public awareness of natural areas and fish habitat that encourages residents to take pride in the city's rich biodiversity.
Learn more at surrey.ca/sharp.