St. Catharines, ON – City Council received a report on the City's drinking water system outlining the analysis results for over 7,200 water samples collected by staff over the course of 2021. The samples were tested by accredited laboratories for microbiological parameters, chlorine residual and/or chemicals and scored based on their conformity to standard set out under the Safe Drinking Water Act. The results indicate that water delivered by the City is clean and safe.
"Annual testing is critical to our delivery of safe drinking water, and, what the tests show, is that our continued investments in the water system do more than replace infrastructure, they show that these investments are playing a crucial role in keeping our residents safe and healthy," said Manager of Environmental Services Mark Green, adding, "at the same time consistent monitoring allows us to quickly identify the rare instances of concern and address them before they impact residents."
Additionally, no lead levels exceeding safe limits were found in any private residences participating in the City's voluntary Community Wide Lead Testing Program.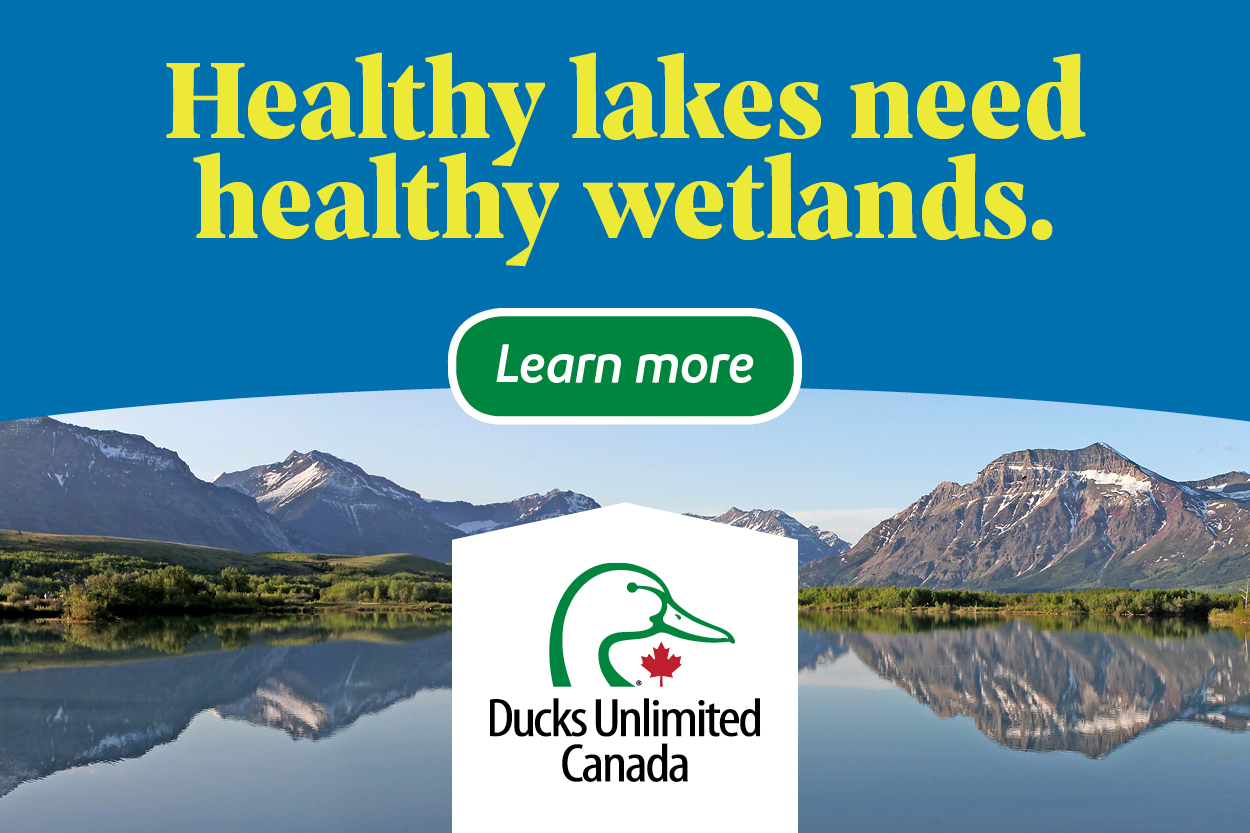 For more information visit their water quality page.