The federally funded Digital Technology Supercluster announced the appointment of Sue Paish as CEO today. Paish will be responsible for building and leading the Supercluster that will establish B.C. and Canada as global leaders in digital technology.
Paish brings a wealth of experience across multiple industries, including water, and a track record of growing successful businesses, leading large-scale change initiatives and advancing the applications of data-driven insights and new technologies. Under her direction, the Supercluster will support collaborative development projects to digitally transform Canada's leading industries and create export opportunities for Canadian innovations in technology.
Paish serves as vice-chair of the Vancouver Board of Trade and sits on the boards of several private companies and community organizations, including the Insurance Corporation of British Columbia, and Corix Water Systems. She has also served as a judge in the Ernst & Young Entrepreneur of the Year.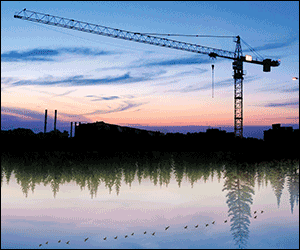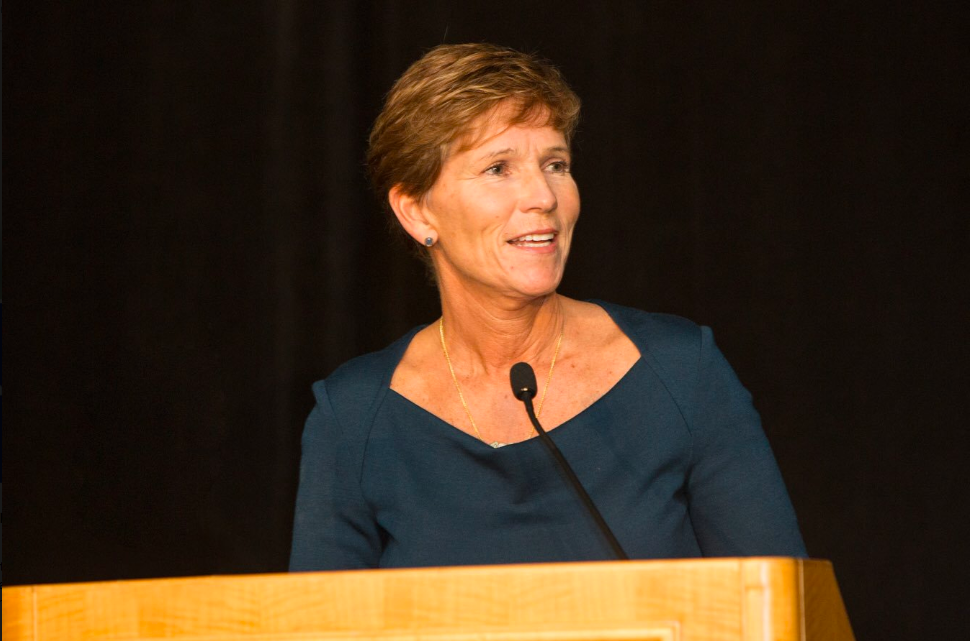 The Digital Technology Supercluster is one of five federally supported superclusters focused on generating new jobs, growing GDP and increasing Canada's global competitiveness through the application of data analytics, quantum computing and virtual mixed/augmented reality. More than 350 organizations are members of the Digital Technology Supercluster, including major employers and innovators from sectors including healthcare, telecommunications, natural resources, computing, and transportation.
Phase One pilot projects will support B.C.'s resource industries, including forestry and mining, to create lasting employment opportunities while becoming ecologically sustainable and globally competitive.
"After a rigorous search for the right individual to lead our supercluster, we're thrilled with Sue's appointment," said Josh Blair, chief corporate officer, executive VP, TELUS, founding member of Canada's Digital Technology Supercluster.
"Sue brings incredible experience as a leader, innovator and visionary to the role of CEO. Her ability to rise up and meet any challenge, and her passion for blazing new trails in tech-forward industries are unparalleled assets for this position. Under her stewardship, we're confident that the Digital Technology Supercluster will swiftly establish Canada as a trailblazer in the digital economy," Blair said.
"I am honoured to be chosen as the founding CEO for the Digital Technology Supercluster, and I am eager to begin our work," said Paish. "It's an incredible opportunity to forge a new model of partnership and collaboration as we make a bold leap into the future. Together with the support of our many partners, I look forward to unlocking the incredible potential of BC creators to grow our economy and build a thriving, globally competitive environment for our province and our country through digital technologies, data analytics, mixed/augmented virtual reality and quantum computing."