Iqaluit, NU – Government of Nunavut's (GN) Acting Minister of Community and Government Services (CGS), the Honourable Joanna Quassa, has declared a State of Emergency under Nunavut's Emergency Management Act effective immediately in Iqaluit.
"I am declaring this emergency to ensure the City of Iqaluit can access the necessary regulatory approvals and begin replenishing their water reservoir without delay." said Minister Quassa. "We are working closely with the City of Iqaluit and have agreed to provide equipment from CGS's Emergency Measures Inventory to support the pumping operation. We are committed to working with the City of Iqaluit to ensure water levels will meet the needs of the residents of Iqaluit through the upcoming winter."
This declaration does not cause a significant change in circumstances or an imminent risk to the people of Iqaluit. Declaring a state of emergency, at this time, will expedite the approval processes required to take necessary measures before water sources freeze this fall, while ensuring the necessary supports are available. This will also give the GN additional authority to control and assign essential assets and resources needed from GN Departments and its Agencies, to facilitate the Emergency Management Act.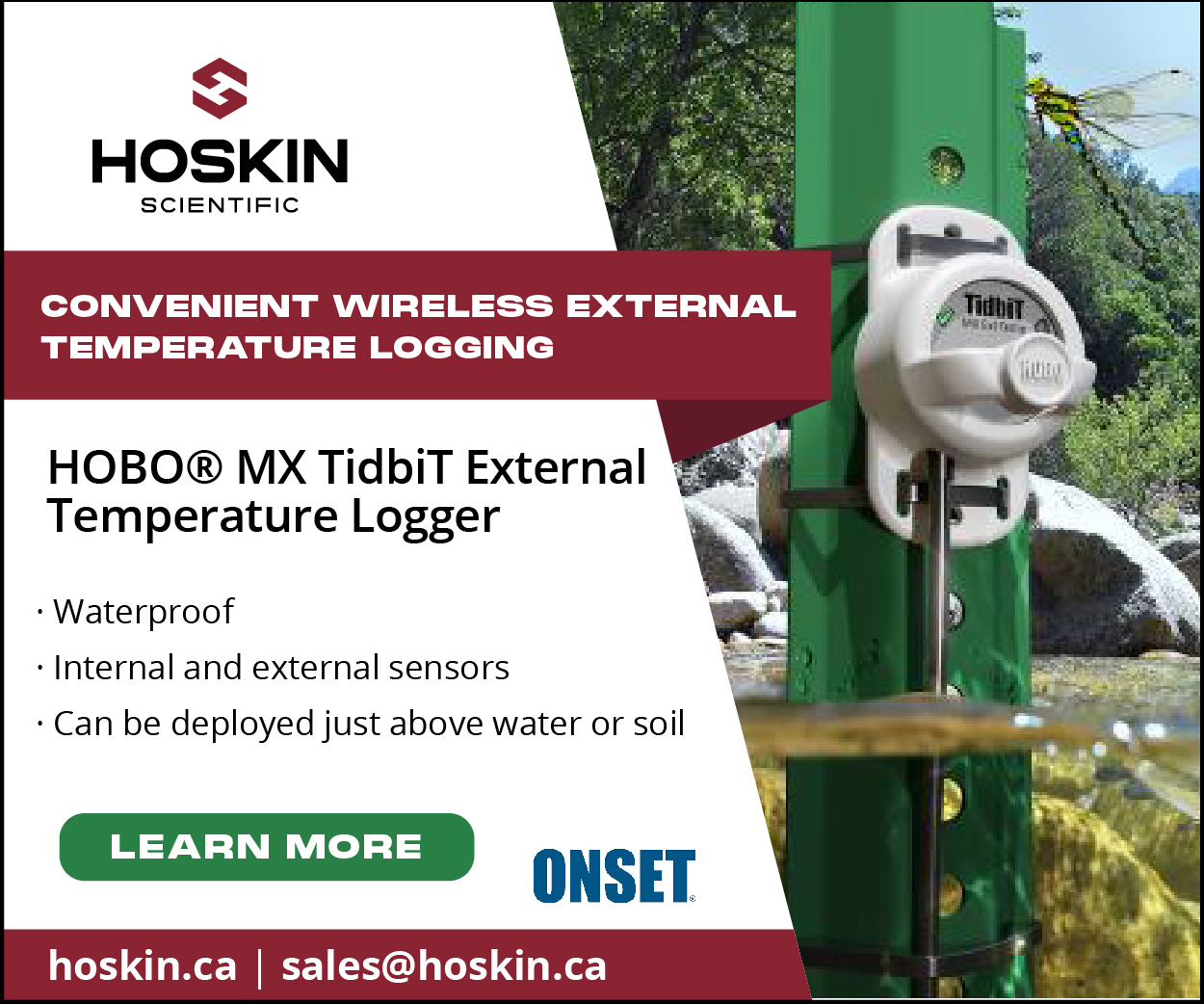 The territorial state of emergency for Iqaluit will be in effect for 14 days, from August 18 -September 1, 2022.