Edmonton-based professional services company Stantec Inc. unveiled a new brand on September 10, with a goal to reinforce the company's "design with community in mind" promise.
"We have evolved our brand to better reflect who we are and what our clients and employees believe about us," president and CEO Bob Gomes said in a press release. "Our new positioning-focusing on community, creativity, and client relationships-differentiates us in our many market sectors."
Employees from offices in several countries participated in volunteer events on September 11 to mark the company's new image. Teams in New York, Pennsylvania, South Carolina, and Colorado all participated in community services, as did volunteers in Ottawa and Calgary.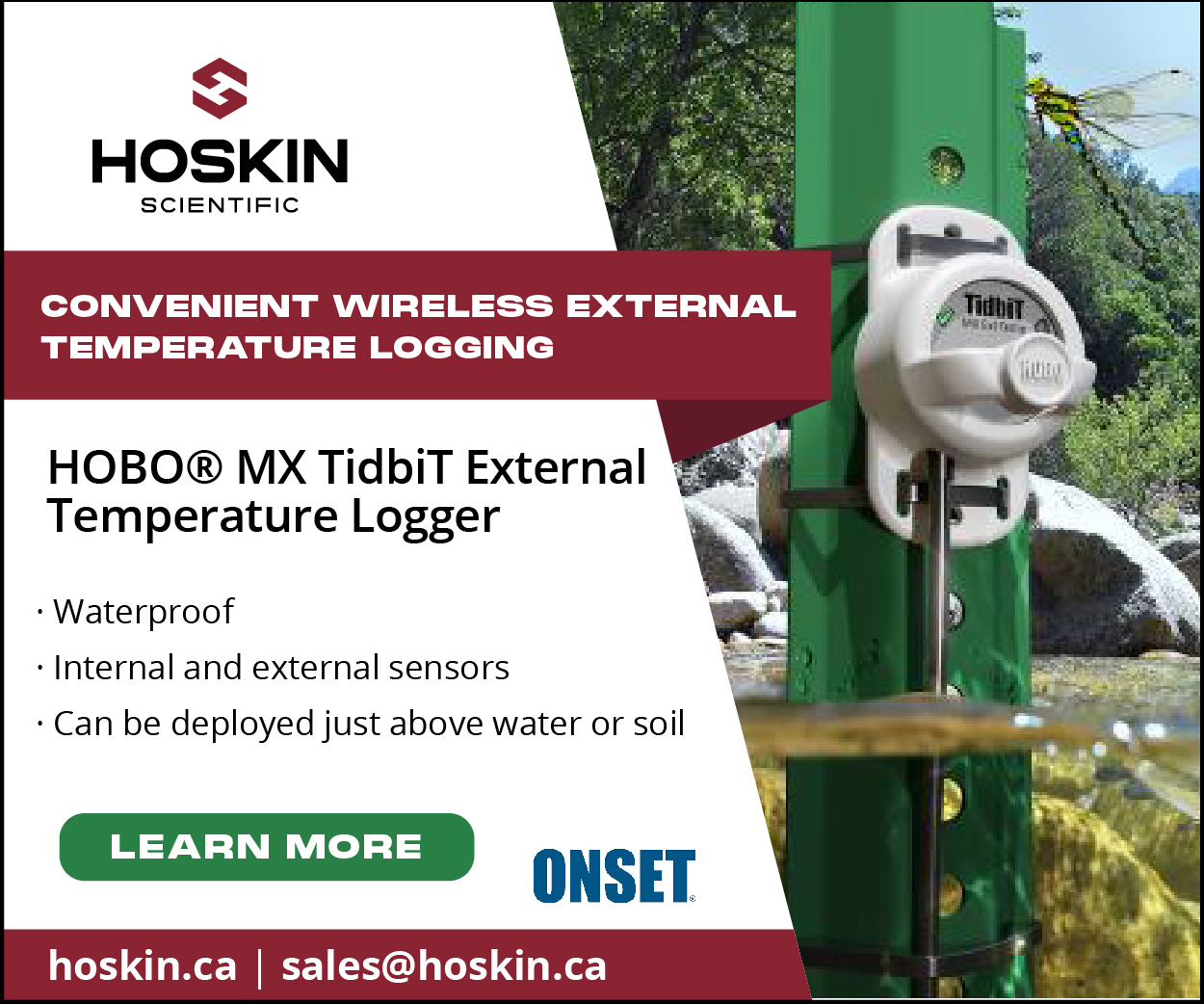 In addition to a renewed commitment to designing with community in mind, Stantec also made clear that its "primary business objective" is to be a top 10 global design firm by providing clients with services "in various sectors across many regions."
"When we say community, we mean everybody with a stake in the work we do – from the clients we collaborate with across many sectors, to the populations we reach, to the thousands of Stantec employees," said Gomes.
Stantec has over 200 offices worldwide, and offers consulting services in planning, engineering, architecture, landscape architecture, and environmental sciences, in addition to water conveyance, water and wastewater treatment, and water resources projects.