Sustainable Development Technology Canada (SDTC) is calling on entrepreneurs and technology developers across Canada to submit Statements of Interests to the SD Tech Fund, as SDTC opens its 17th round of funding.
"Investing in promising clean technology solutions developed in Canada is key to creating the smart, green jobs of the future," said SDTC president and CEO Vicky Sharpe. "More than ever, cleantech is becoming an economic driver for the Canadian economy, as well as other global economies. SDTC funding provides a critical boost to promising Canadian cleantech companies to become market-ready and export-ready."
While applications for nearer-to-market technology innovations that deliver clean air benefits and GHG reductions are encouraged, SDTC is also particularly interested in clean water and clean soil technology solutions.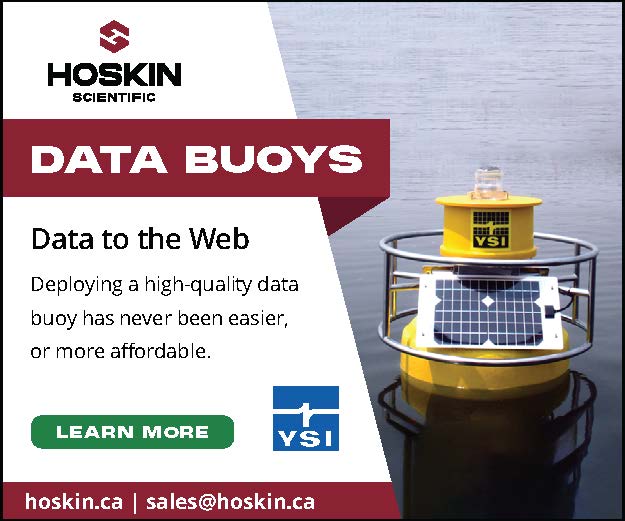 SDTC is a not-for-profit corporation created by the federal government to finance and support the late-stage development and pre-commercial demonstration of clean technologies. Since its creation in 2001, SDTC has allocated $464 million to 183 clean technology projects. An additional $1.1 billion has been leveraged from project consortia members, for a total portfolio value of $1.6 billion.
SDTC is accepting applications until April 21, 2010.