According to anews release from the Earth Times, California Gov. Arnold Schwarzenegger proclaimed a statewide drought Wednesday after two years of below average rain and snow falls has left California's water reserves at dangerously low levels.The order does not mandate water saving measures by consumers. It directs state officials to speed water transfers to the hardest hit areas and help local water districts with conservation efforts.
It was the first official drought declaration in California since 1991 and came after the state experienced its driest March, April and May on record. California relies largely on melting snow run off in the Sierra Mountains to fill its network of reservoirs and waterways, but the almost complete absence of snow in the late winter and spring left the snowpack at just 69 per cent of normal.
The low rainfall has also left the state especially vulnerable to catastrophic wildfires, and put its huge farming industry at risk.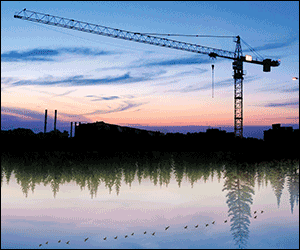 Schwarzenegger also urged adoption of his $12 billion plan to issue bonds to upgrade the state's water management system.