Ontario-based water treatment dealer EcoWater Belleville has been selected to participate in a pilot program for recycling reverse osmosis cartridges used in home water systems, according to an area news report.
"Using a reverse osmosis system (RO) with refillable bottles not only reduces plastic water bottles in landfills, it reduces our carbon footprint and greenhouse gas emissions," Jim Blakely, president of EcoWater Belleville, said in the article.
The article in the Trentonian said the program will ensure the RO filters and their contaminants don't end up in landfills.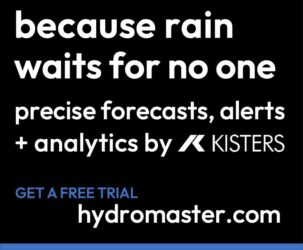 To read the full article, visit www.trentonian.ca.