According to Saskatchewan Premier Brad Wall, this year's flooding in the province will be worse than the flooding in 2011, which caused $360 million in damage. Roads and culverts have been washed out, basements and cropland flooded, and 53 communities
are still coping with local state of emergencies. Much of the flooding occurred when the province's southeast received between 100 and 200 millimetres of rain over the Canada Day weekend.
The premier called the rainstorm and flooding "remarkable and in some respects …unprecedented" when speaking to reporters.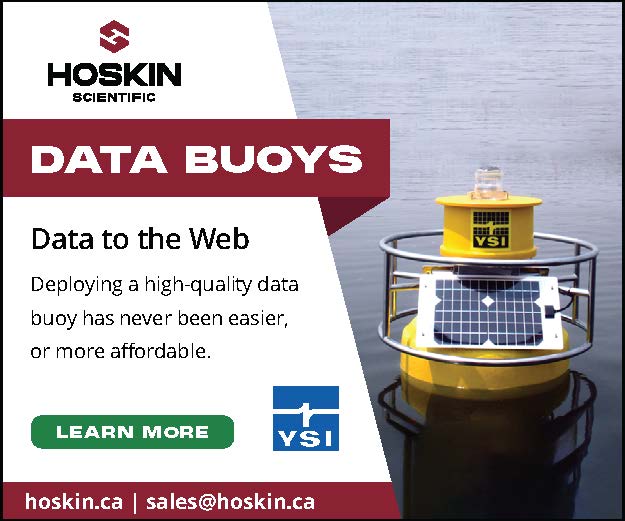 He also explained that the province is in stable financial shape, which will go toward helping those affected by the flood. "We have a rainy day fund and we will use it," he said, according to the CBC. "This is our number one priority as a government—to respond, to help communities and the people of this province deal with it."
The province's rainy day fund contains about $500 million. The province will also likely receive emergency relief funds from the federal government.