Uptake for the Emergency Flood Damage Reduction Program has been very strong, Minister Responsible for Saskatchewan Watershed Authority Dustin Duncan announced last week.
Since the program was announced on February 22, there have been more than 500 requests for assistance under the program.
"Through this program the province is assisting 158 villages, towns and cities, 65 rural municipalities, 303 individual families and three institutions or other facilities to protect themselves from potential flooding," Duncan said.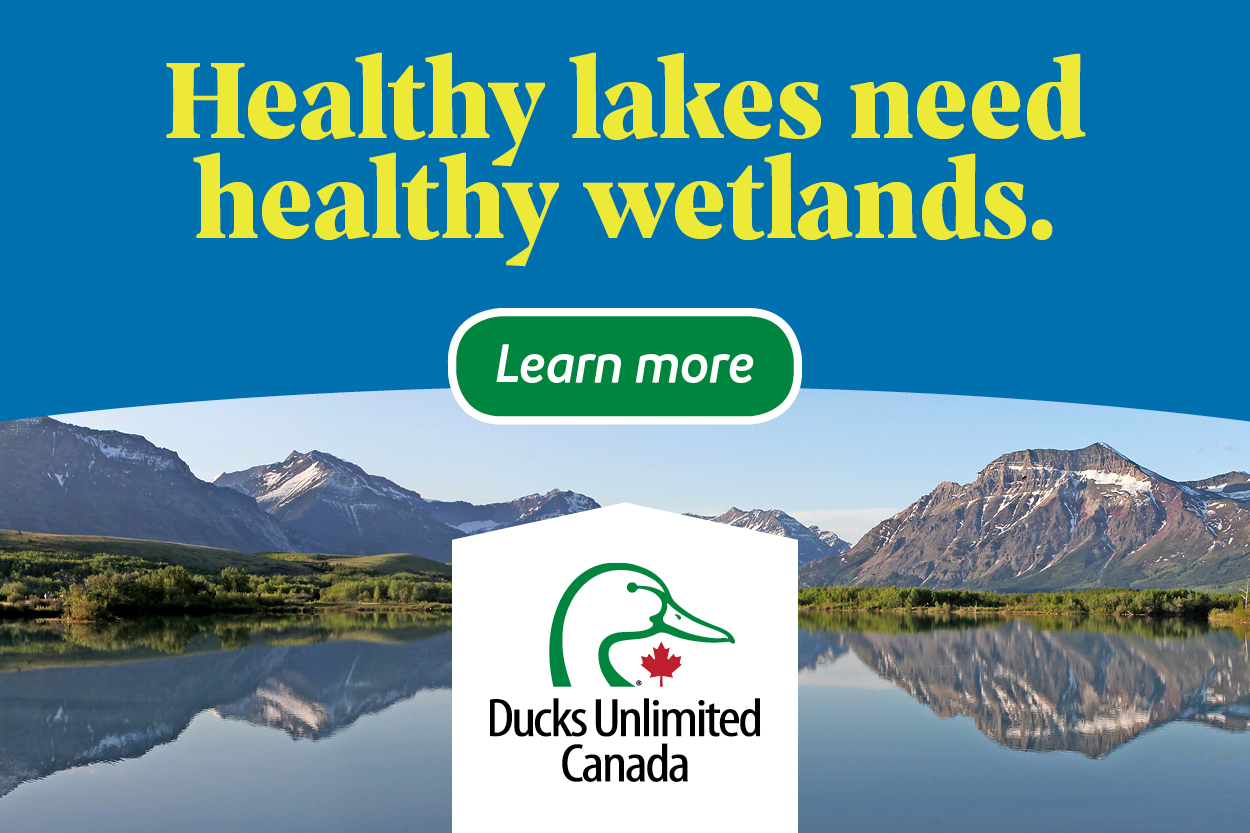 Under the $22 million program announced in February, the Watershed Authority pays for engineering work to determine the most appropriate actions and then shares the cost of the flood protection work. Due to the urgency of taking protective measures, Watershed Authority is providing verbal authorization to begin the work and following up with written agreements.
Eighteen engineering firms have been contracted to provide assistance to communities and five contracted engineering technicians plus Watershed Authority staff are designing works at individual farmsteads.
Further details about the Emergency Flood Damage Reduction Program, the flood forecast, and other flood information are available at the provincial flood website.