This week, Saltworks Technologis Inc. sent the final shipment of 45 containers that will become a SaltMaker Evaporator Crystallizer at Agnico Eagle Mines' Meliadine Gold Project in the Canadian sub-arctic. The SaltMaker will act as the desalination plant for the mine, treating saline mine shaft water to produce freshwater for safe discharge.
"This was an exciting plant for our team to design and build, since Agnico Eagle's project leverages so many of the distinct advantages presented by the SaltMaker," said Saltworks' director of technology, Justin Lee. "It's modular and can expand to meet increased treatment requirements in the future."
The modular plant was built and tested at the company's production facility in British Columbia after nearly a year-long pilot testing and competitive procurement process.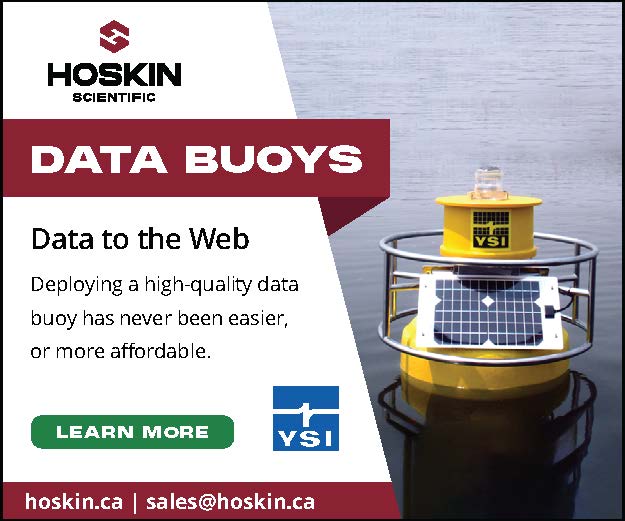 "It makes solids in one process as opposed to four; it can leverage waste heat available at site to lower energy consumption; it self-cleans to prevent expensive pre-treatment," said Lee. "And it's delivered by a team devoted to treating the toughest waters. Agnico Eagle is leading the future of mining, and we were thrilled to be a part of it."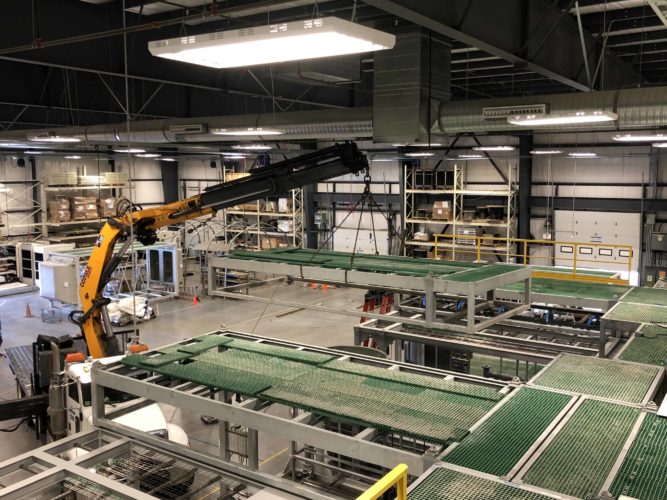 The company will send staff to site to support every step of the implementation, right through to operations and remote monitoring.