A new report provides strong evidence that the old industrial chlor-alkali plant, that is upstream of the Asubpeeschoseewagong Netum Anishinabek (Grassy Narrows First Nation) in Dryden, Ontario, is still leaking mercury.
The Wabigoon River Mercury Remediation Study, dated February 1, 2017, was done on behalf of the Grassy Narrows community. It demonstrates that mercury levels is about 130 times higher than background (normal) levels in and around the old plant site.
While the provincial government indicated that it is committed to remediating the area, on Wednesday Prime Minister Justin Trudeau told a CBC reporter that the matter was outside of the federal government's responsibility.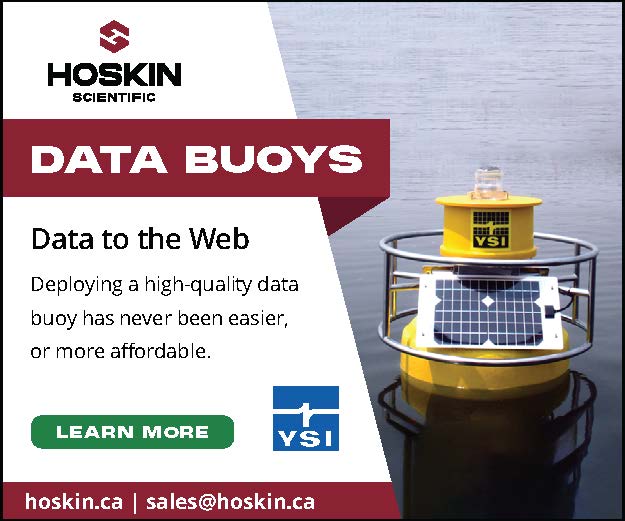 For the past 54 years, the Wabigoon-English River System has been polluted by mercury, which was discharged from a chlor-alkali plant in Dryden, Ontario. From 1962 to 1970 about 9 tons of mercury was lost from the plant.
The new study was conducted by Drs. Patricia Sellers, John W. M. Rudd, Carol A. Kelly, Reed Harris, and Bruce E. Townsend. The authors recommend that a detailed groundwater study at the site be conducted to show precisely where and how mercury is getting into the Wabigoon River.
Ontario has committed $350,000 to conduct more field work to establish a plan.